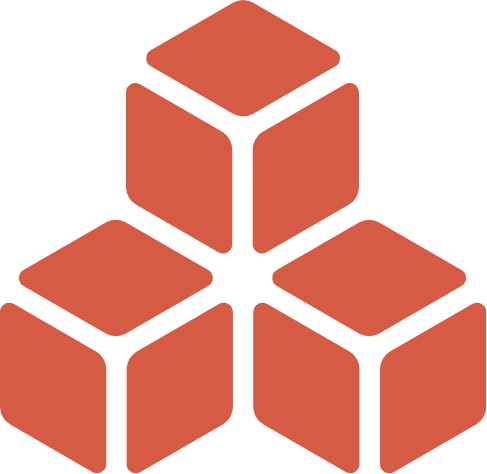 Improve efficiency and collaboration
In order to effectively manage an increasing number of patients with limited resources, it is crucial to optimize efficiency. By gaining valuable insights and maintaining control, we can ensure that patient care is delivered in a timely and effective manner. Our innovative tools enable you to enhance communication and collaboration, ultimately saving you time through the seamless flow of accurate information.
Innovative solutions to enhance patient care provided by ambulance crews.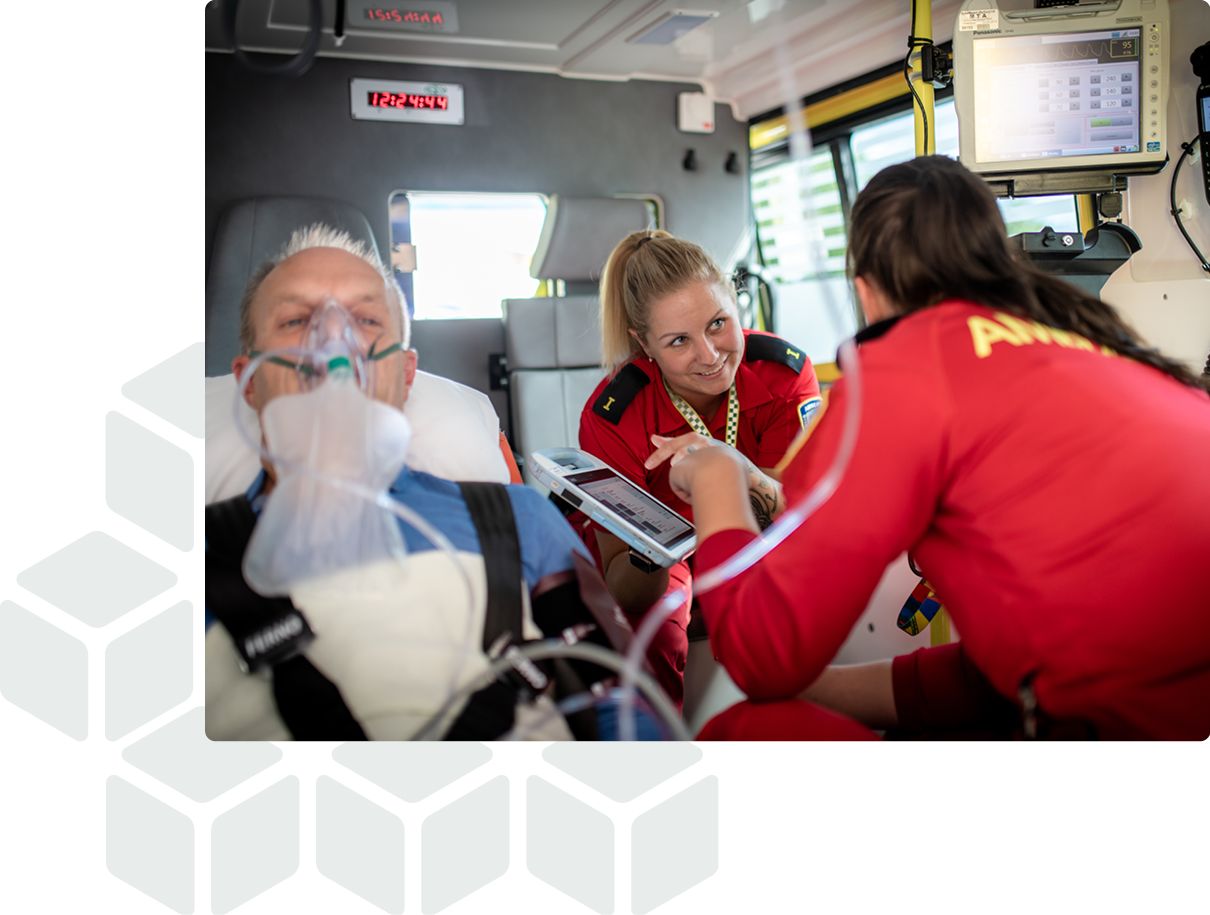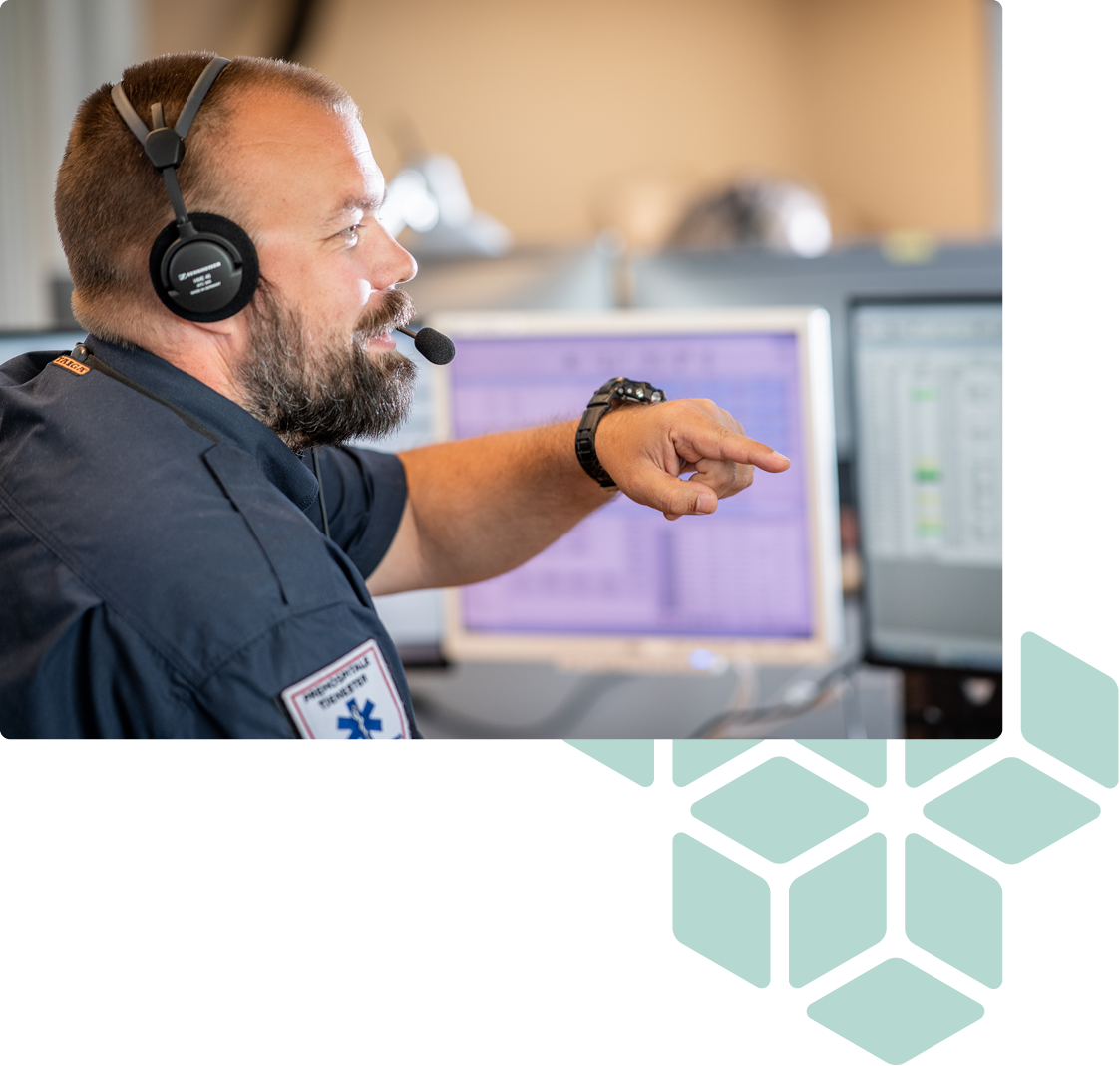 Emergency dispatch centres
Providing expert decision support for timely and accurate responses.
Urgent treatment centres and call centres
With control and insight into processes and resources you can ensure correct and sustainable medical care across departments and personnel.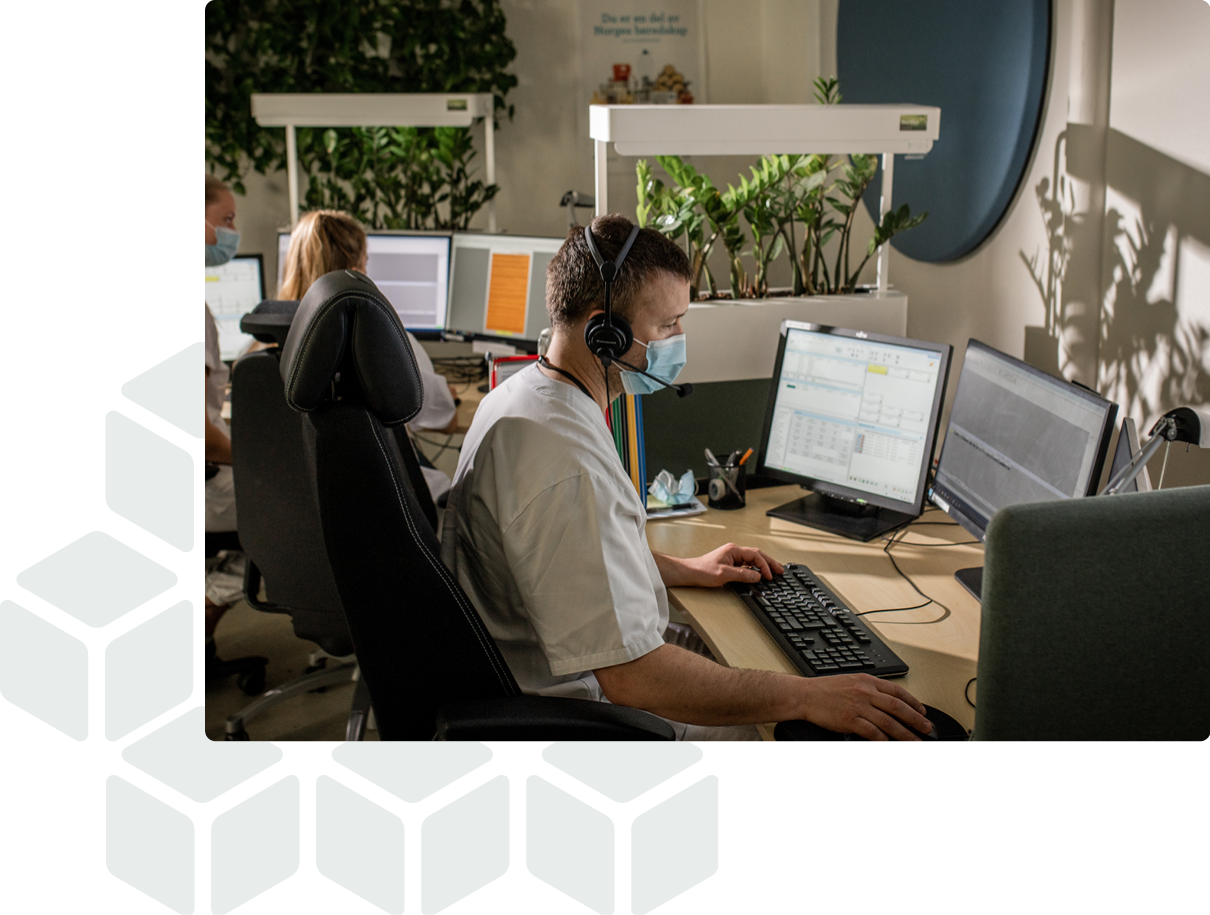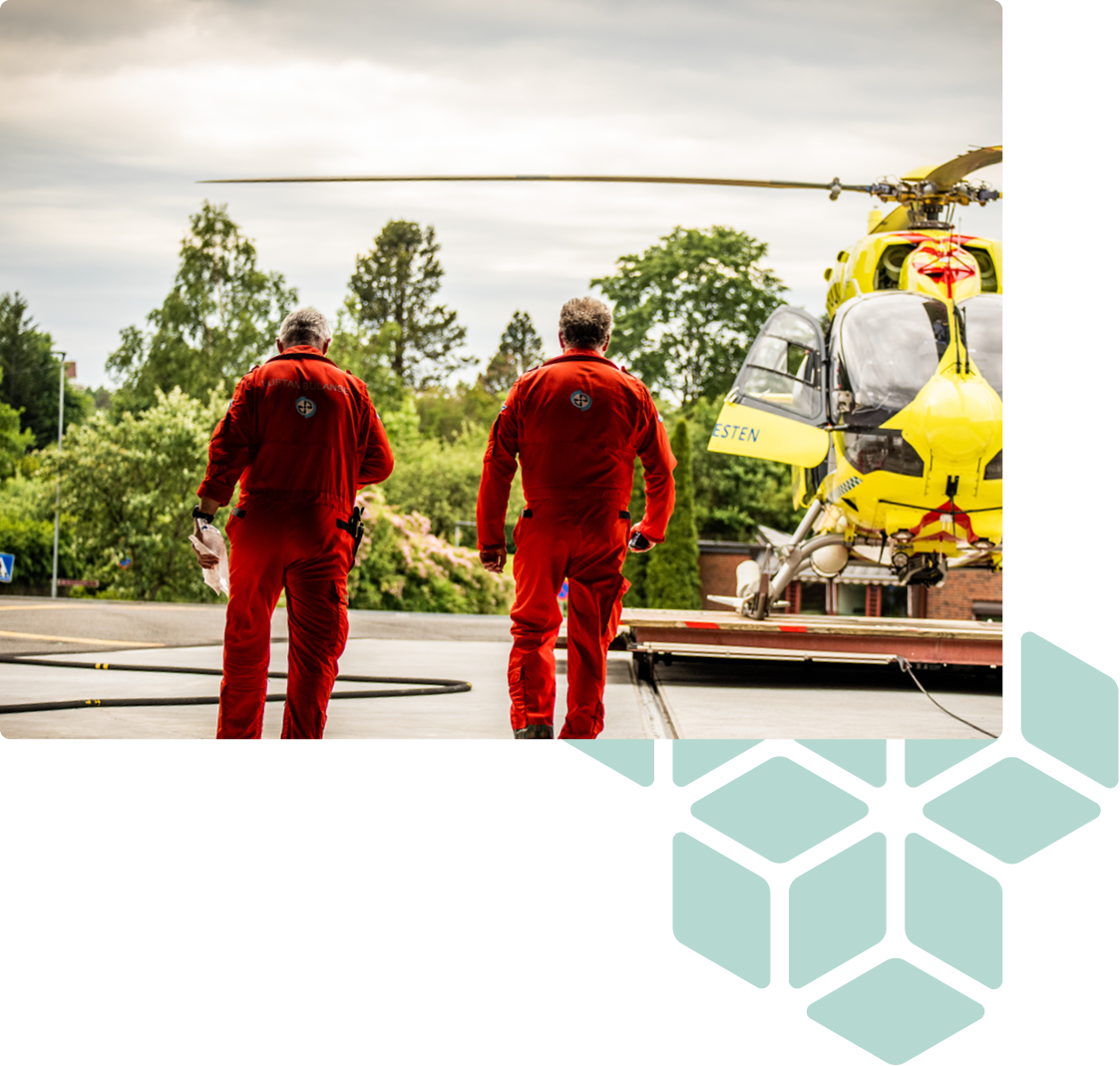 Operational support and improved patient care.
At 4.20 am on Wednesday 30 December 2020, the disaster alarm went off. It...
To strengthen our further expansion in the Nordic region, Bliksund enters...