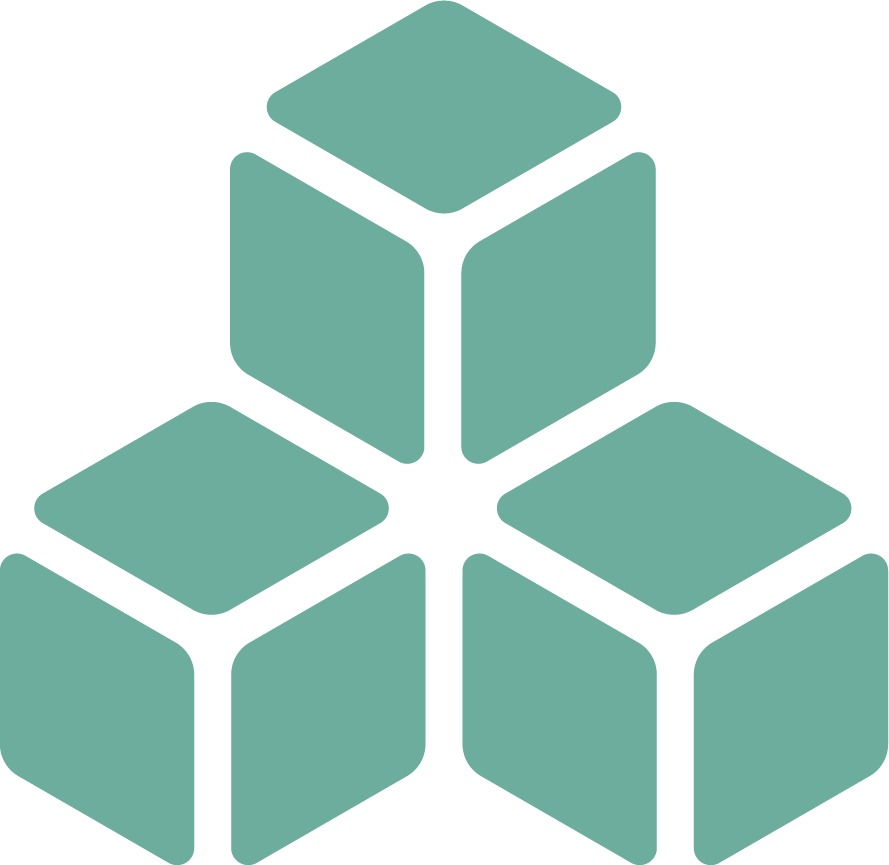 Bliksund EWA – Emergency Worker Assistant, is an electronic Patient Care Reporting solution for ambulance services and a real-time live view board for the emergency room providing updated patient status throughout the emergency care chain. The solution secures accurate and complete recording of patient information, effective flow of communication, and improved patient care and safety.

The solution is developed in close cooperation with healthcare professionals – providing a day-to-day assistant adapted to meet the tough working environments of emergency and healthcare professionals.

The system consists of a tablet-based app for use in ambulances, a live-view display in emergency departments, a medical record server for secure storage of patient data, as well as integration with emergency operations centres.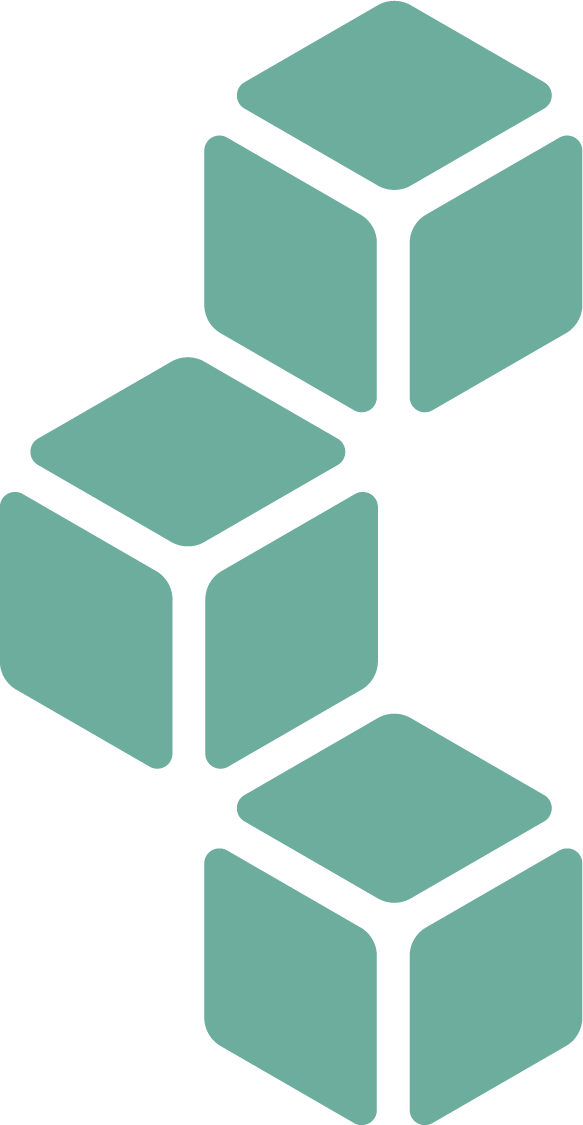 EWA is a state-of-the-art electronic patient care reporting application with a user-friendly interface. EWA accommodates a fully touch-based user experience built on smart tiles, with built-in suggestions for structured data input. Only essential information is displayed on the smart tiles, providing emergency professionals with relevant information about the patient and mission at all times.
The solution is easily navigated through horizontal scrolling, avoiding time-consuming menu navigation. The highly configurable application adapts the necessary data fields depending on the mission type. EWA is hardware agnostic.
Integration with medical devices makes it easy to get vital parameters, ECG and other relevant data directly into the record. This enables personnel to focus on patient care while the medical chart is automatically updated.
Assignment information comes directly from the dispatch centre / medical operations centre and is registered and sent to the server in real-time. The app has full offline support.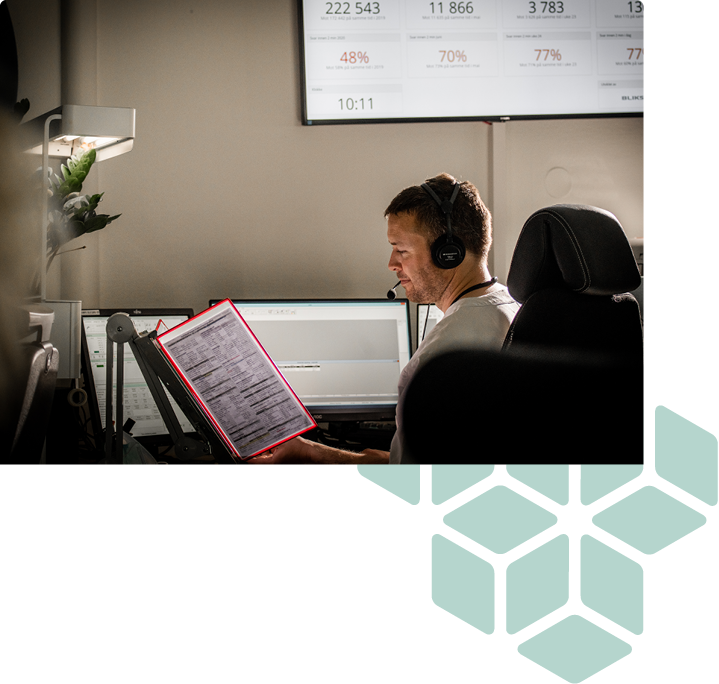 EWA is designed as a native cloud solution and can be provided as a SaaS solution. In addition, it can be installed inside the health trust's own network, and all data is stored in the customer's own data centre. This ensures full control of patient information and patient privacy.
The LiveView application provides emergency departments with a real-time dashboard on the status of incoming patients. This allows the medical personnel to prepare and prioritise the patient handover and further treatment.

The solution gives a clear overview of all incoming patients, with real-time vitals, events and ECG easily accessible. In addition, data from triage, sepsis criteria, contagious diseases and the estimated time of arrival are displayed. Functions such as pictures, live video, and chat can be added to the solution.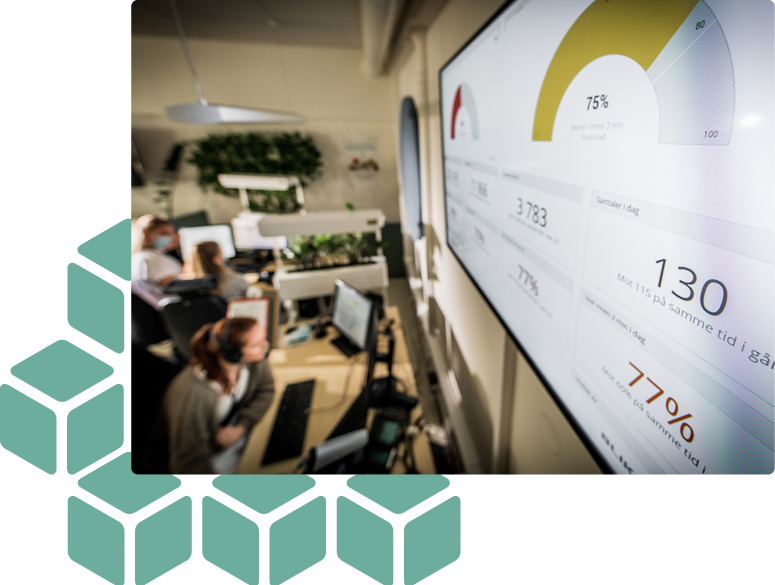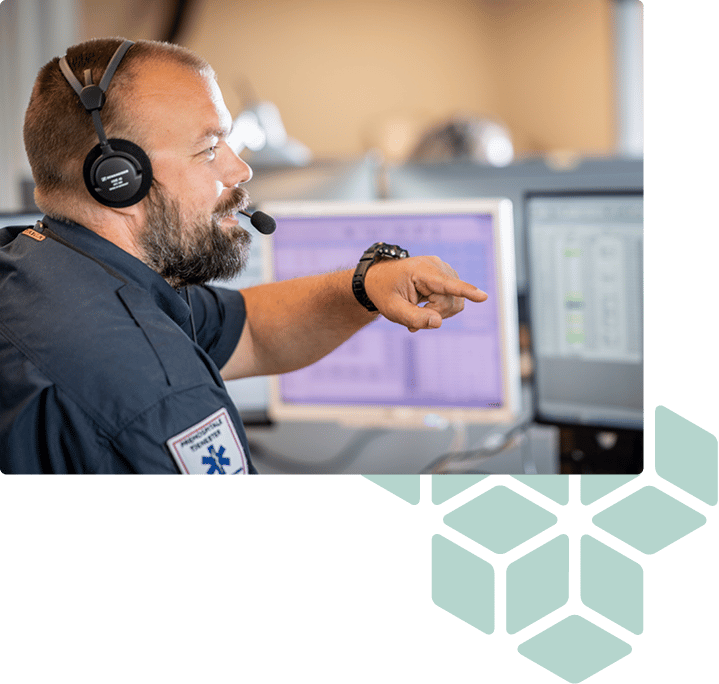 Emergency operations centres integration
Communication between the emergency operations centres / dispatch centres and the ambulance is automated through an API. The tablet receives information from the emergency operations centres and forwards measurements and assessments directly to the selected emergency department.
In addition to the LiveView notice board, trained staff with specific permission levels can access all details in the emergency record on a computer or mobile device.
In Insight users with the right roles and permissions can access records for review and other purposes. All set-up for the solution is done through the configuration manager in Insight and is deployed to the tablet when the end users log in.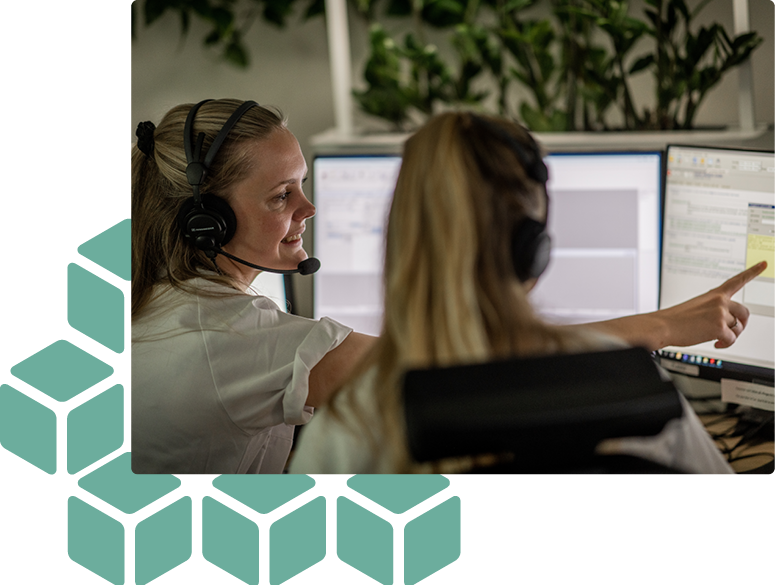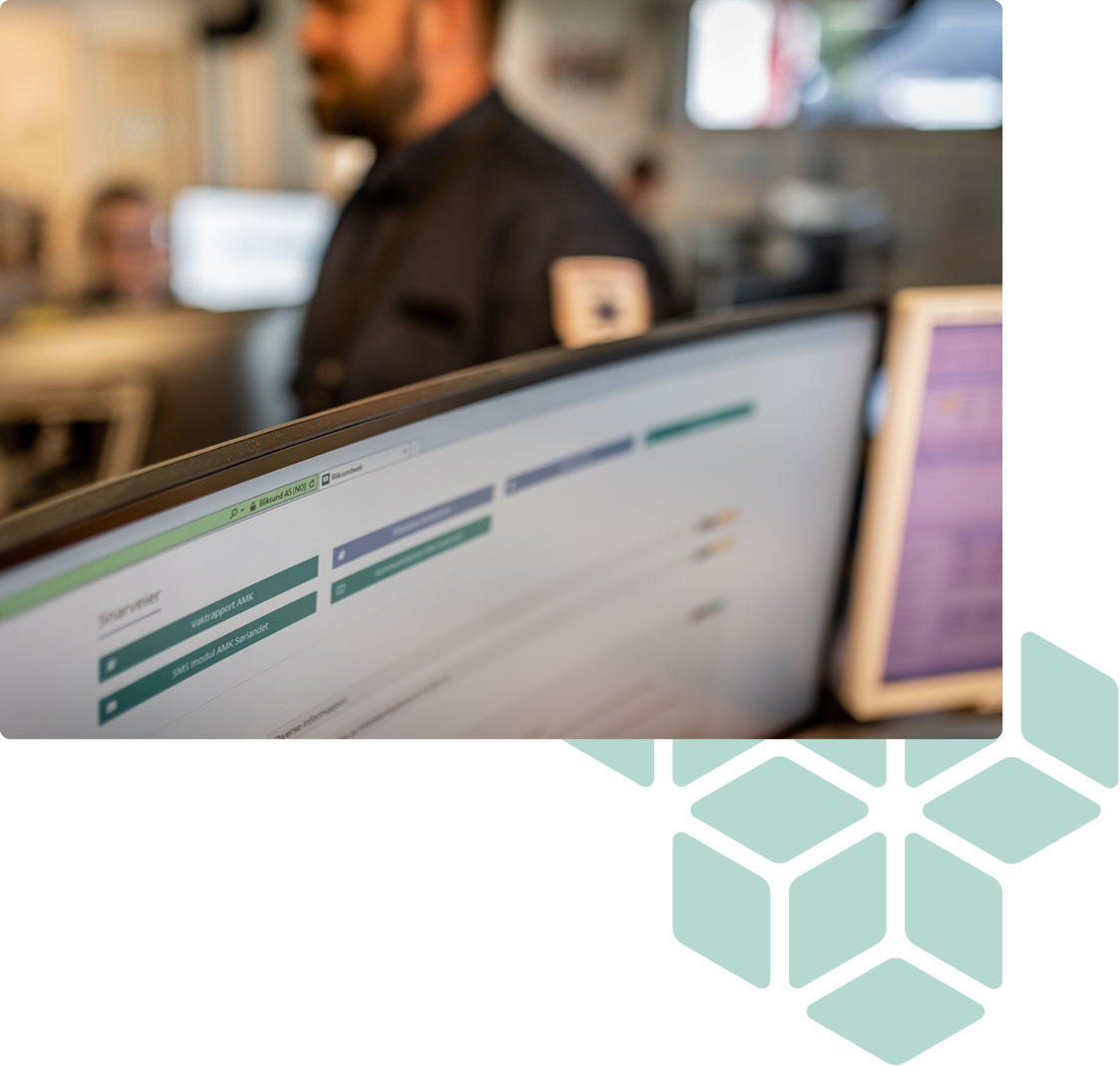 All data in the solution can be exported to a data warehouse using our export service so that analysis can be done in a separate analysis and reporting database.
To strengthen our further expansion in the Nordic region, Bliksund enters...