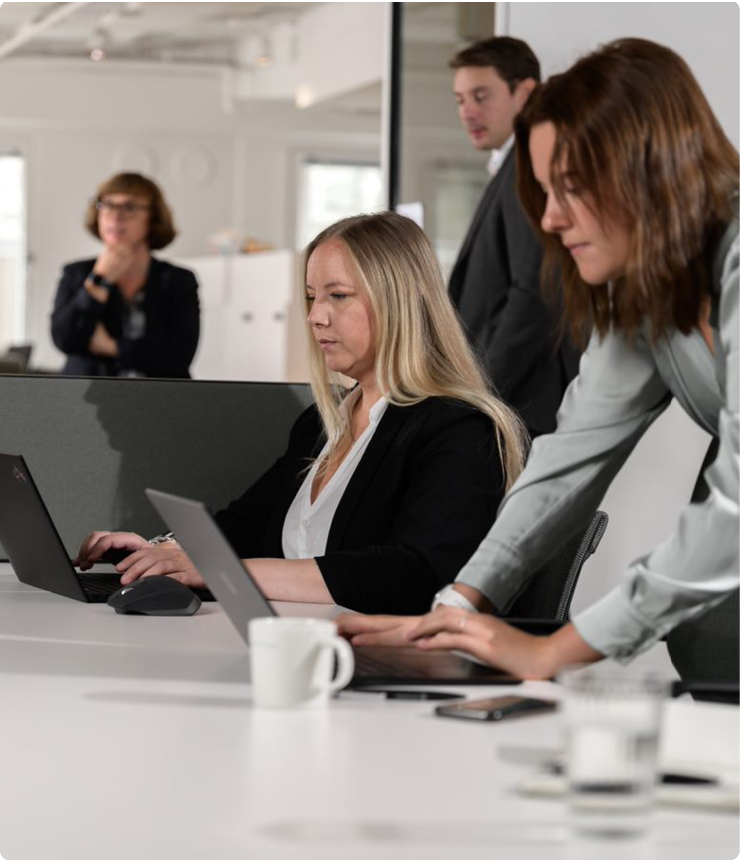 Bliksund is an international software company originating from Norway. Since our foundation in 2010, we've been committed to delivering mission-critical solutions that assist emergency services in their daily operations and emergency situations. We are proud to say that the company has become an industry-leading vendor of digital solutions to emergency services and related industries globally. The acquisition of Danish Incendium A/S allowed us to add video streaming solutions tailored for emergency situations to our portfolio.
We continuously challenge ourselves and our customers to create industry-leading and user-friendly solutions by and for professionals. Field experience combined with customer insights enables us to deliver impactful solutions, and innovative technology, with a human touch. Every day we work to transform new ideas into innovative and useful solutions that will create greater insight, better understanding, and fewer errors and thereby contribute to a safer world.
We started in the healthcare and fire sector, and today we deliver our solutions to many different sectors throughout the world.
Regardless of sector, our mission is to make your work easier, safer and more efficient.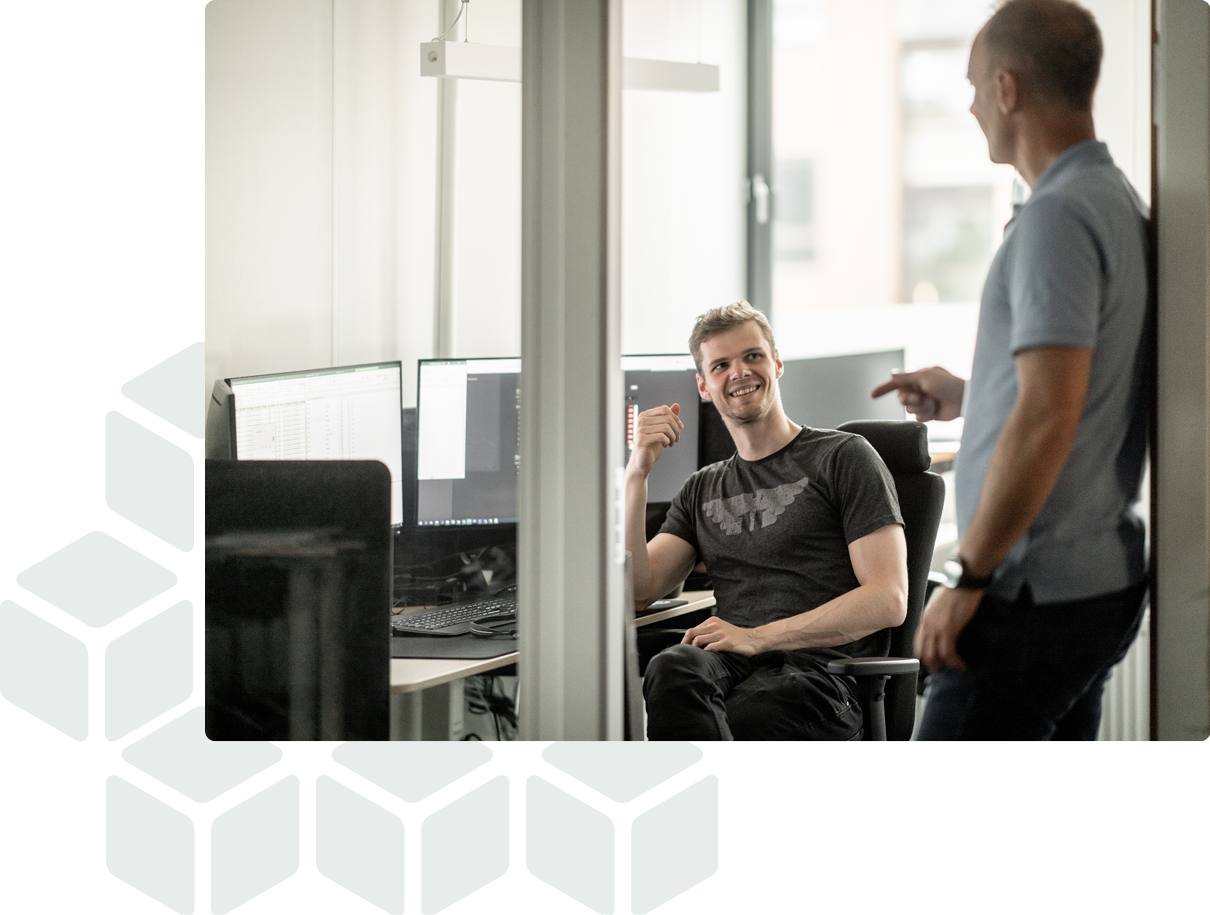 Our values are at the core of everything we do and they define how we interact with customers, partners, and each other on a daily basis. They guide us in how we do business, our product development and our brand. As our company continues to evolve and grow, these values remind us of who we are, where we came from, and where we are going.
We do business with purpose
We do business with purpose, dedicating ourselves to creating critical systems for our society and helping our customers devote themselves entirely to what really matters.​
We act with integrity by putting respect and honesty first. We are trustworthy towards our customers, partners and colleagues.​


We innovate together by staying curious and adaptable. We put the customer first to create industry-leading solutions and user-friendliness. ​Our agility is characterised by quickly delivering valuable software to our customers.
We care for each other and society
We care for people, society and the environment.​ Our team spirit encompasses a supportive environment, trustful collaboration and open communication.​ We take pride in developing sustainable software solutions - facing the challenges of tomorrow.