For professionals by professionals
Many of our employees come from the field and have first-hand experience as former doctors, paramedics, nurses, firefighters and rescue workers or defence. They know what's at stake and how important intuitive and user-friendly solutions are to ensure control, insight and common situational awareness in emergencies.
We create business-critical systems that very few see. Yet, they give necessary support in many urgent situations in many parts of the world. We work for and with professionals in the field to ensure that our solutions make the work easier, safer and more efficient.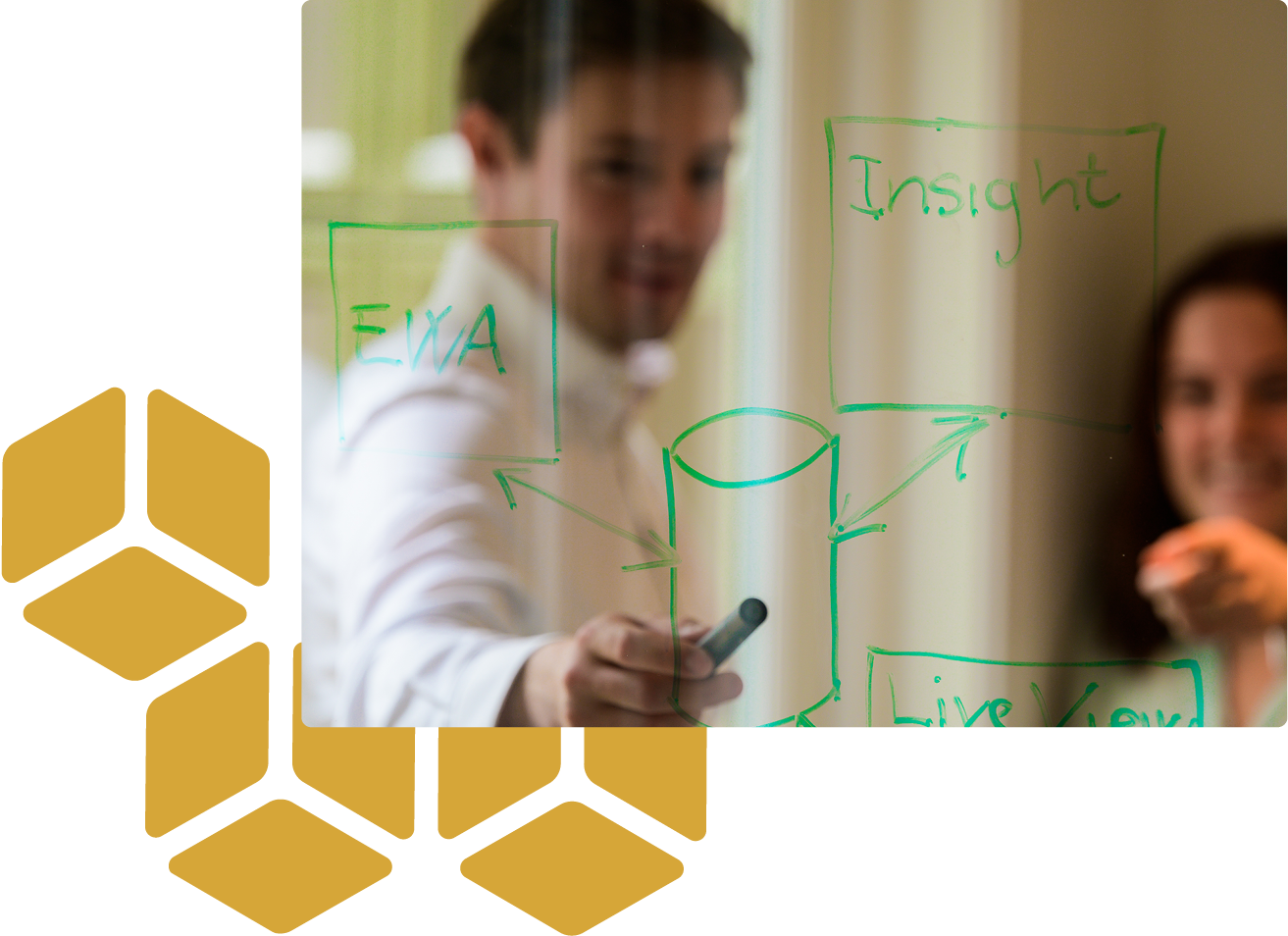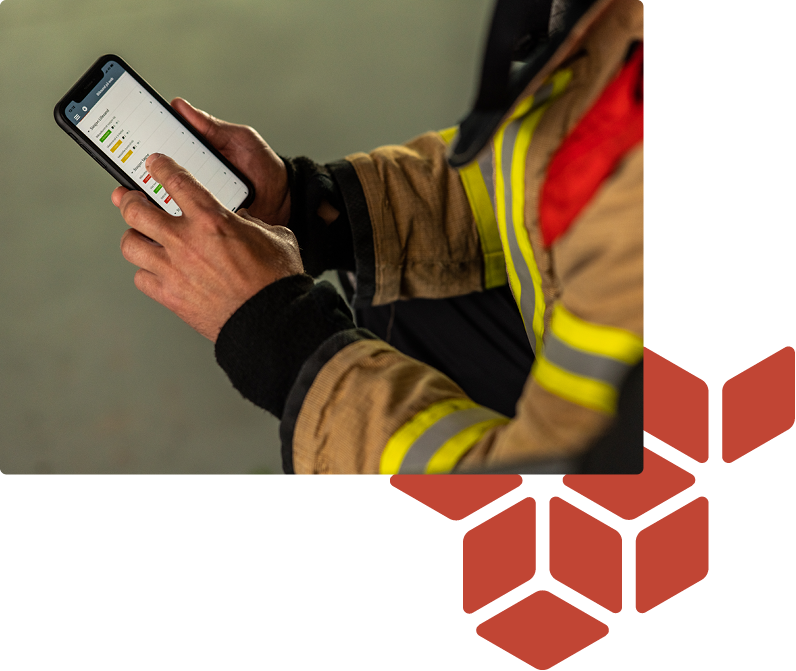 Based on our own field expertise and in close collaboration with people from the field, our highly skilled technical team develops intuitive and user-friendly solutions. We want to help you make the best possible choices - to save time, cost and lives.
We believe that our actions have consequences and that we must take responsibility. There is no Planet B and we aim to make a positive impact on the environment and our communities. Sustainability is a part of our strategy, culture and day-to-day operations. We are committed to reducing our footprint and taking steps to reduce our environmental impact and actively supporting our communities.