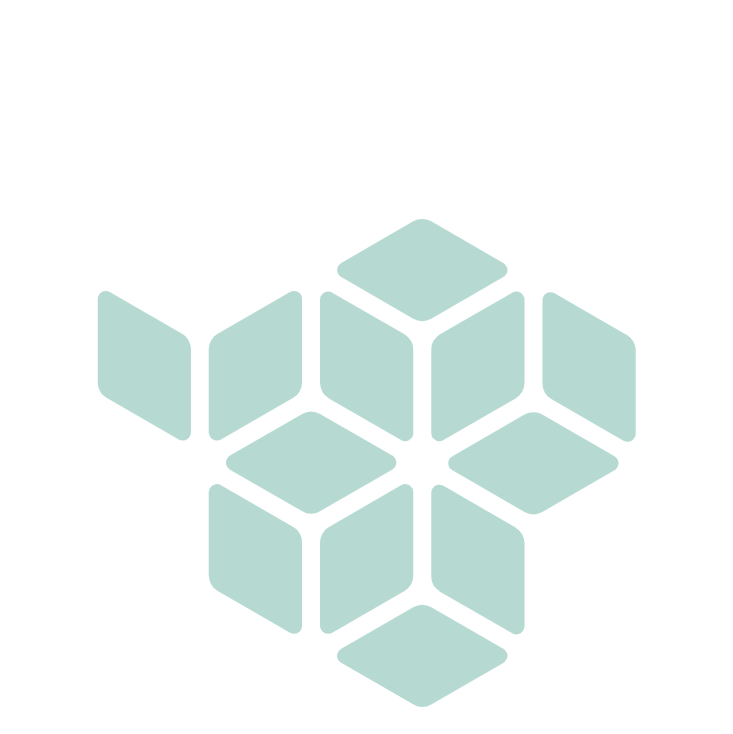 Gathering documentation and assessing an incident requires both time and resources. By letting your customers carry out their own damage inspection, you save both time and resources. With video sharing, the customer and case manager see the same thing at the same time. You obtain a correct and accurate picture of the damage immediately as well as a common understanding of the incident.
With our tools, your customer can quickly send photographs or video clips of the damage while you are talking. You easily send a link in a text message to the customer while you have them on the line. The customer clicks on the link and can immediately send photos and video clips allowing you to assess the extent of the damage or see the risk that the customer wishes to insure. This ensures a better customer experience by reducing misunderstandings and mistakes.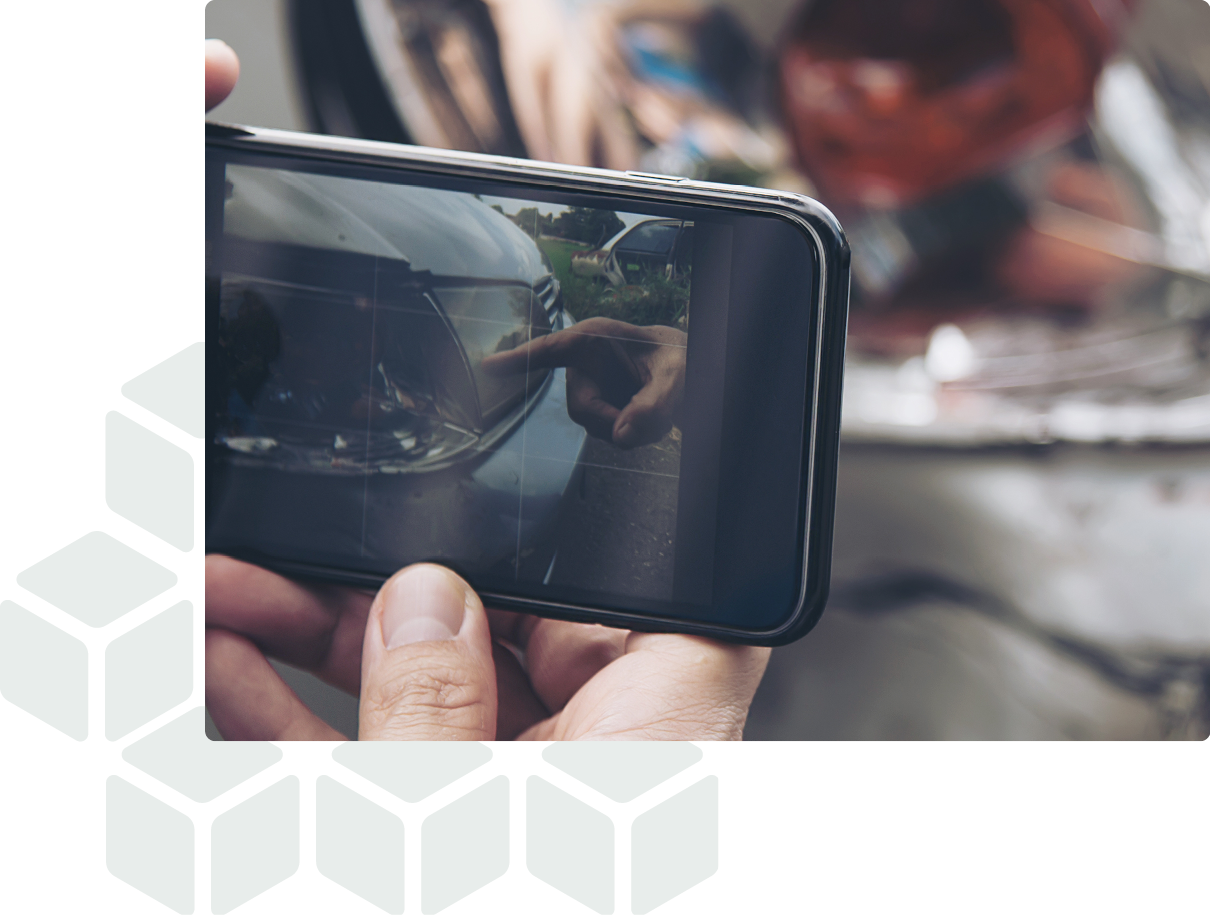 We find that the video solution creates a sense of calm among our members. The fact that our claims handler can watch live and see exactly what the member shows and explains gives the member an experience of being understood. In this way, we also avoid misunderstandings. It gives the claims handler clarity about the scope, which is incredibly important for further work.
Head of department Skade- og Medlemsservice, LB Forsikring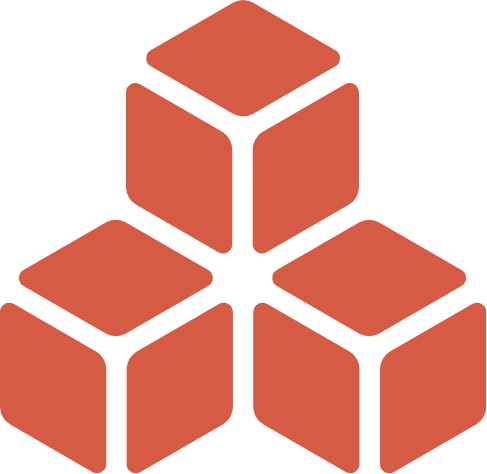 Both our customers and employees benefit from the live streaming. Today, we offer live streaming in situations where we have previously asked for receipts and pictures sent by e-mail. The customers can quickly get questions clarified and complete their case in the first conversation.
Teamleader in structural damage, If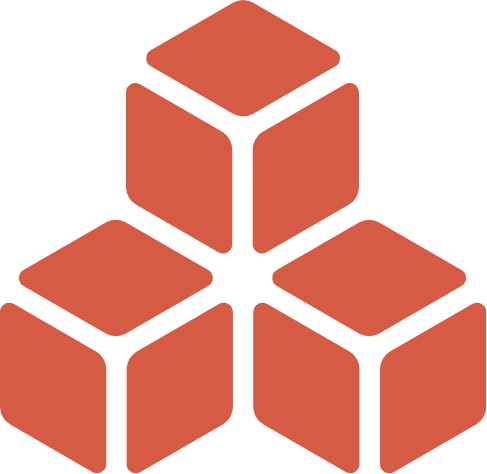 Our solutions for the Insurance sector
Secure, intuitive, and user-friendly live streaming from the scene of the incident or patient treatment.
In the future, the use of video streaming will help Gartnernes Forsikring...
The insurance company If has just launched a video solution that makes it...