Access to real-time video and shared situational awareness, combined with structured operating procedures, enables you to make more informed and accurate decisions.

Through virtual presence, you can ensure the correct treatment at the right time and secure both the caller and patient through efficient and skilled medical guidance. Real-time video frees up valuable time and ensures a quick exchange of correct information, communication flow and efficient collaboration.
Our operational system gives valuable and high-quality operational support. You get a full overview of your resources, your crew's competence and courses, and shift reporting. The system allows you to maintain policies and procedures, and increase quality and standards in your dispatch.

You gain full control and insight across all processes, and a common understanding of the situation in everyday work and emergencies.
The use of video helps avoid unnecessary ambulance trips. We have a limited number of ambulances, and it is important that we make the best use of them. By using video consultations, we have detected that some incidents are not that serious and can be handled by a doctor. But we also have situations where the patients do not realise the severity of their condition and by virtual presence, we identify the need for emergency transportation.
Head of development and research, prehospital care, Northern region of Jutland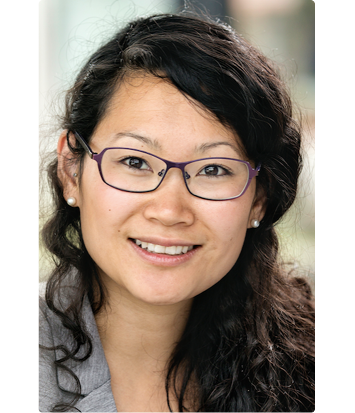 Our solutions for the Emergency dispatch centres
A scalable, modular operations management system that helps you organise your workday.
Secure, intuitive, and user-friendly live streaming from the scene of the incident.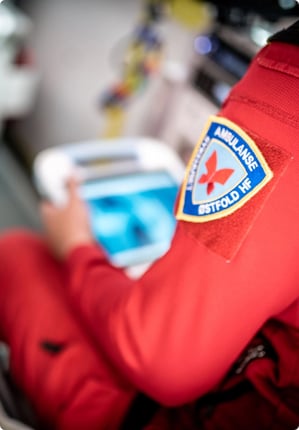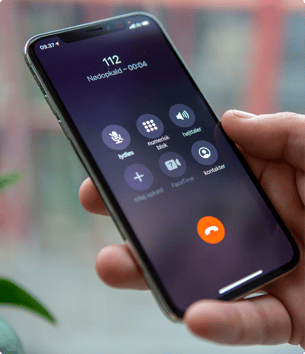 After we started using IncidentShare, we can allocate and use our resources better and more accurately. By using video technology, we can also assess the patient's condition more accurately and determine the best course of action.
Head of department AMK Vestre Viken