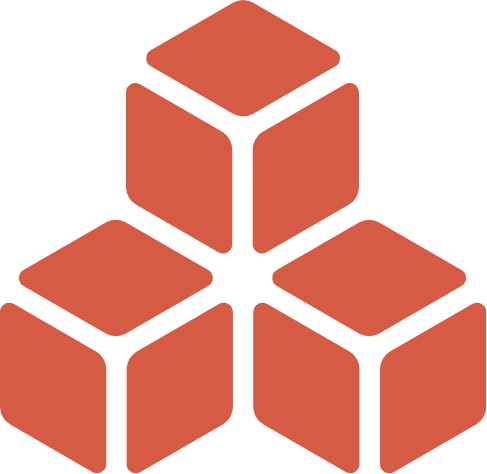 You depend on timely and correct information in emergencies and everyday work to make the best possible decisions. With Bliksund you get a better overview of routines, people, equipment, and the situation. You get what is needed to ease your workday.
Common situational awareness in emergency situations and full control of resources, competencies, equipment, and processes.
Assisting healthcare workers with better prehospital services and improved patient safety.
Live streaming solutions for a better overview, situational awareness and the ability to change tactics according to the situation.
Better customer service and satisfaction with faster and smarter claims handling and documentation through the use of video streaming.
Public safety and defence
Dependable and well-proven solutions for documentation and operational support in demanding operations.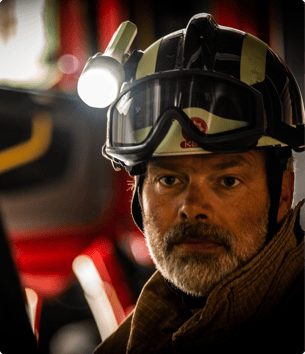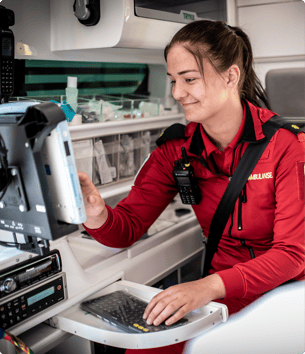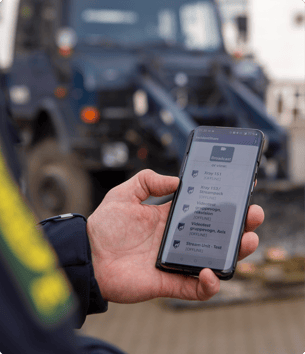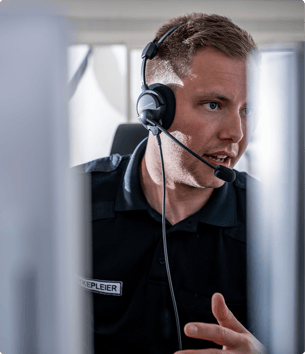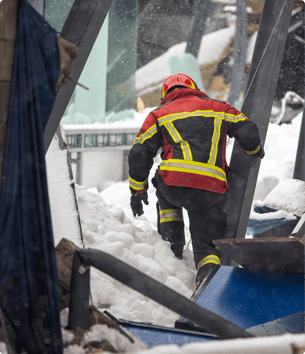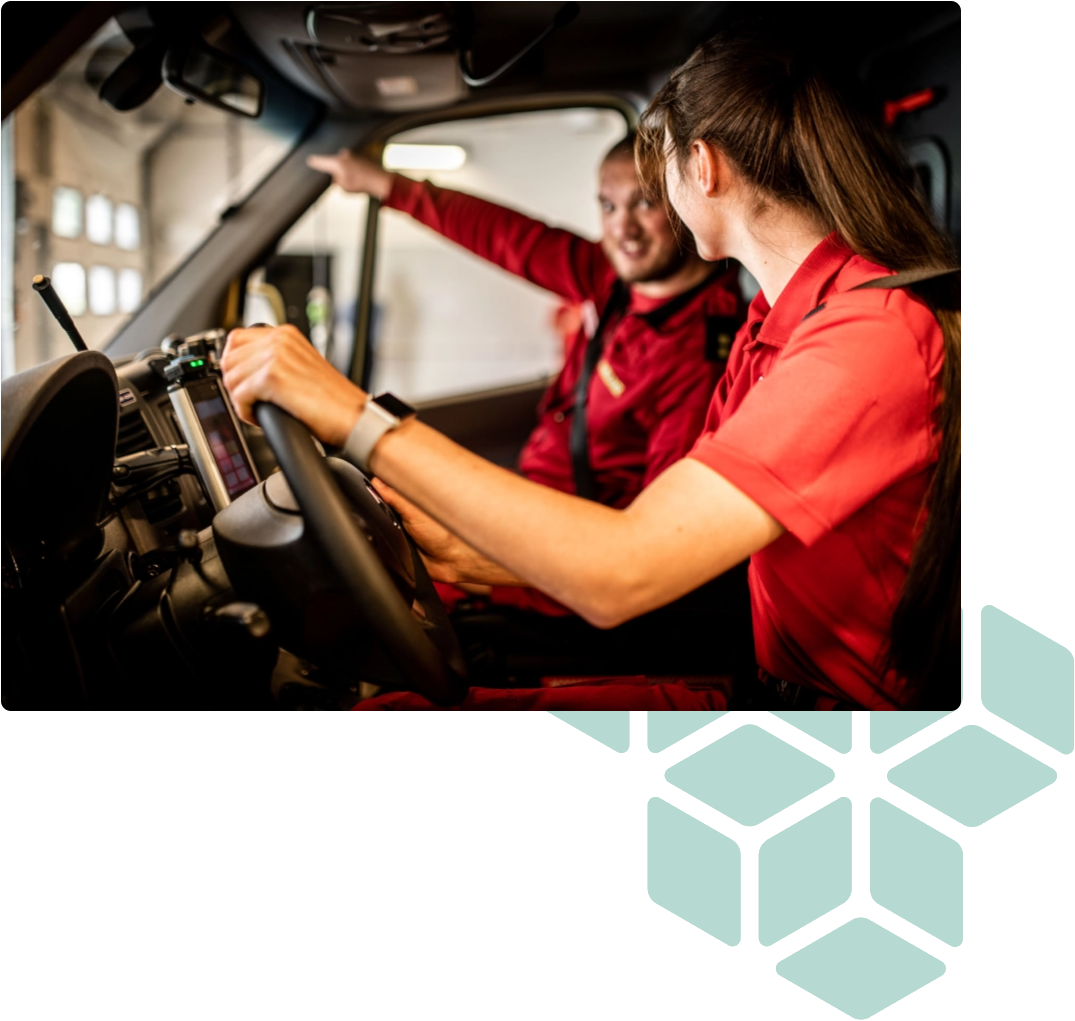 Based on our own field experience, we know your workday is hectic. By streamlining your work, we help you improve efficiency and collaboration, and let you focus on patient safety.
Working with fire and rescue?
Get situational awareness and control of all resources and operations to improve the safety, efficiency, and accountability of your fire service. Our tailored solutions handle everything the fire service needs to function optimally.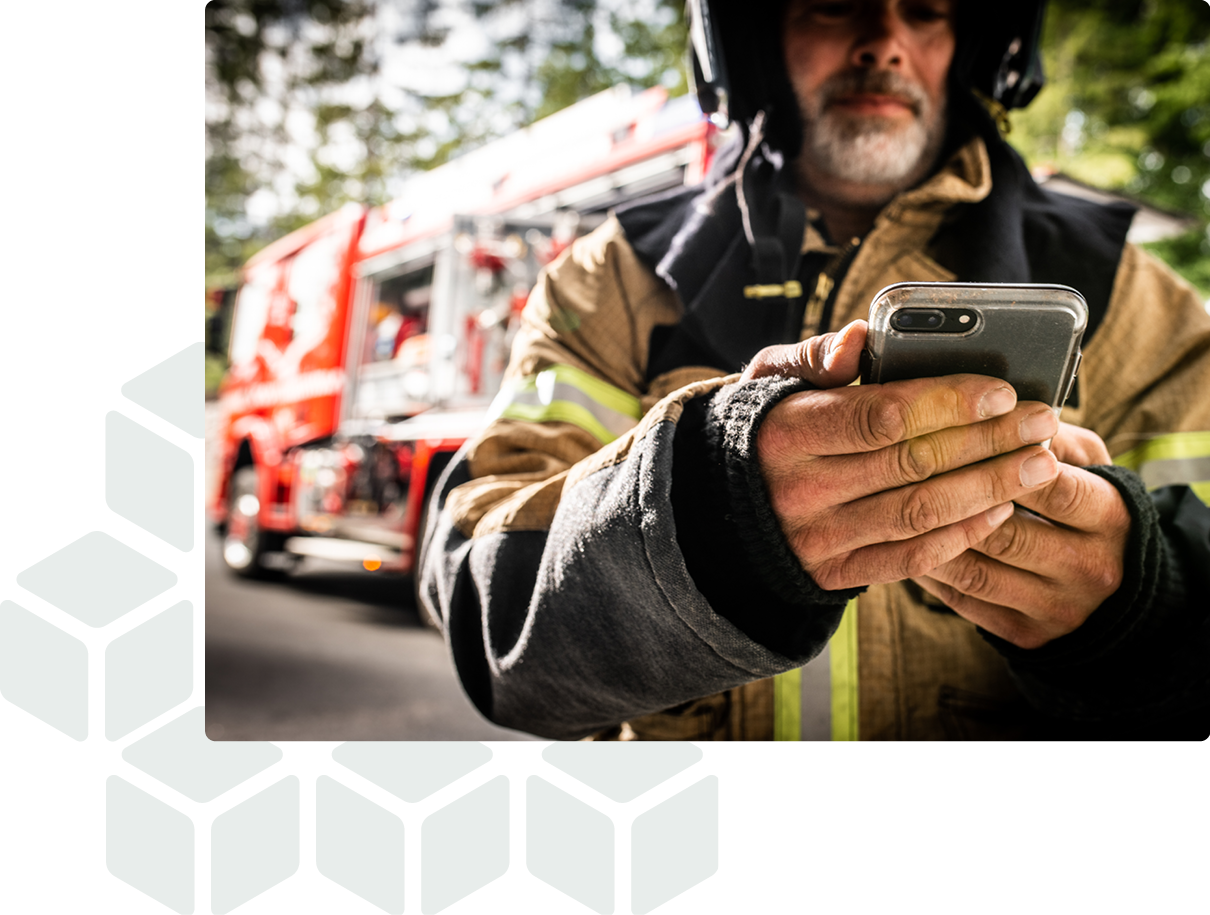 Live streaming allows us to establish a common view of the situation for everyone involved in the incident. This means, amongst other things, that the management at the center of operations can keep track of exactly what is happening at the incident site.
Operations and development manager of the 112 alarm and operations centre of the Greater Copenhagen Fire Department
Recent news from Bliksund
At 4.20 am on Wednesday 30 December 2020, the disaster alarm went off. It...