You rely on accurate and timely information during emergencies and daily work to ensure optimal decision-making. With Bliksund, you gain a comprehensive understanding of procedures, personnel, equipment, and the current situation. Our solution provides everything necessary to streamline your workday.
Common situational awareness in emergency situations and full control of resources, competencies, equipment, and processes.
Assisting healthcare workers with better prehospital services and improved patient safety.
Live streaming solutions for a better overview, situational awareness and the ability to change tactics according to the situation.
Better customer service and satisfaction with faster and smarter claims handling and documentation through the use of video streaming.
Public safety and defence
Dependable and well-proven solutions for documentation and operational support in demanding operations.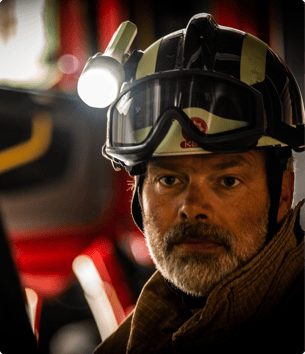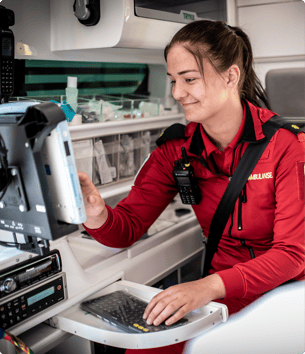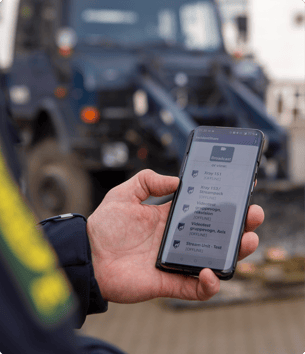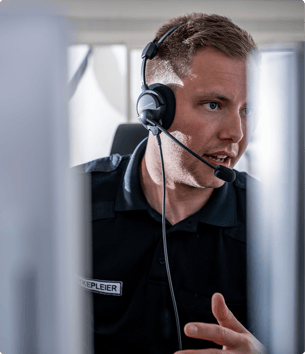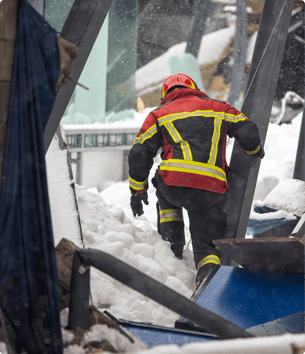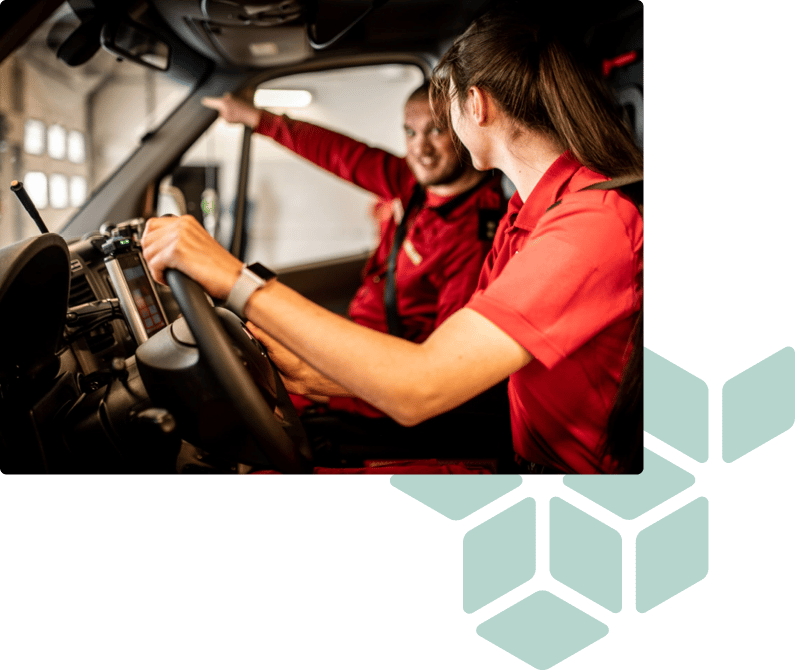 Drawing from our extensive experience in the field, we understand that your workday can be quite demanding. Our streamlined solutions are designed to enhance your efficiency and foster collaboration, allowing you to prioritize patient safety.
Working with fire and rescue?
Get situational awareness and control of all resources and operations to improve the safety, efficiency, and accountability of your fire service. Our tailored solutions handle everything your fire service needs to operate at its best.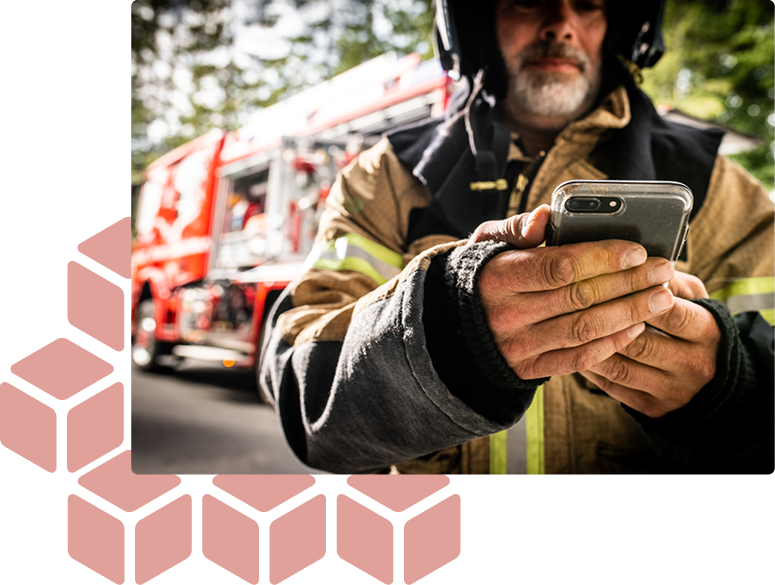 Live streaming allows us to establish a common view of the situation for everyone involved in the incident. This means, amongst other things, that the management at the center of operations can keep track of exactly what is happening at the incident site.
Operations and development manager of the 112 alarm and operations centre of the Greater Copenhagen Fire Department
Recent news from Bliksund
As Bliksund continues to expand its presence in the UK, it has appointed...