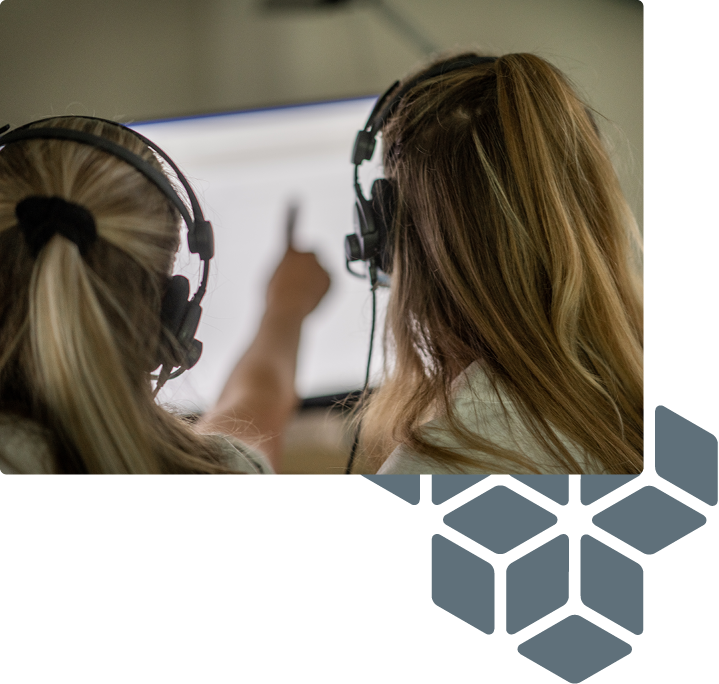 Designing and keeping training materials updated is challenging. With staff working in different places at different hours, coordinating course participation is time-consuming. With our digital training, we save you time and resources by ensuring that your personnel receive flexible and up-to-date training on Bliksund's solutions. Instead of spending time and resources on building your own training material.
The training can be accessed wherever and whenever it suits you. If you need a break, you can always leave the training and pick it up on a later occasion. Progress can be monitored to ensure the training goals are met.
Bliksund Academy also offers more in-depth courses for supervisors and administrators. These courses are set up at the customer site, with a course leader from Bliksund.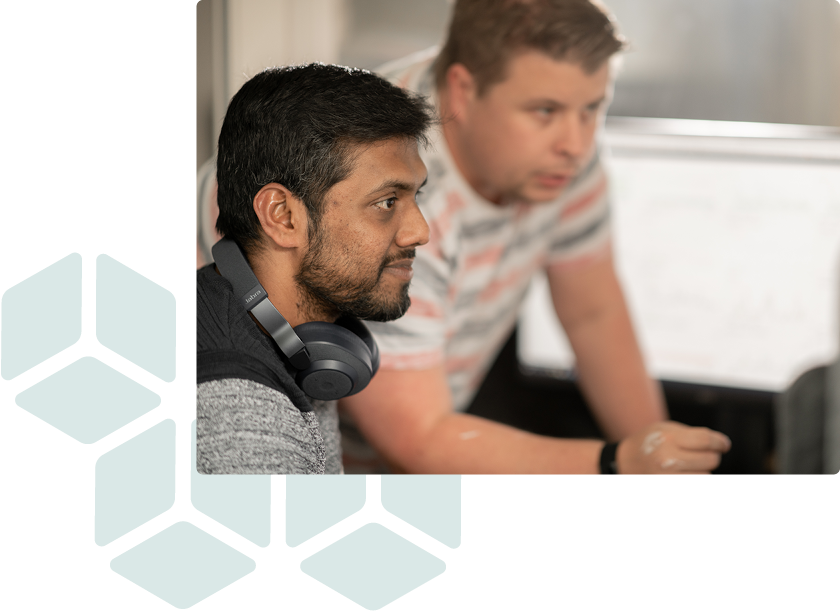 Provides good and uniform training for end users of Bliksund's solutions
Reports keeping track of end users' progress
Up to date training so that all end users' knowledge matches the software