Bliksund acquires Incendium to strengthen international market position
To strengthen its international position, the Monterro-owned Bliksund buys Incendium, a leading supplier of video solutions for emergency services. The solutions complement Bliksund's offerings and cover a growing demand internationally for video in emergency services.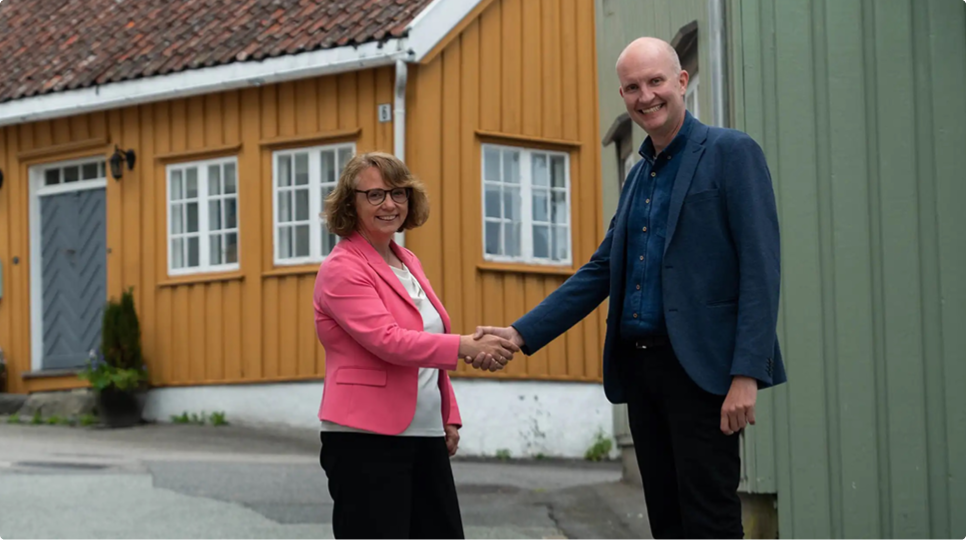 Since its inception in 2009, Incendium has gained a leading position in video for emergency services in the Nordic region. The company's solution IncidentShare is a user-friendly and intuitive solution for sharing videos which ensures better situational awareness, easier coordination and resource allocation, as well as faster evaluation and training. The service supports streaming video from mobile phones, drones, cars, body cams, and other IoT devices. For example, dispatch center operators can quickly and securely obtain and receive video from callers.
Through a collaboration in the EU funded PreVis project "Prehospital video collaboration", they realized how the solutions complemented each other. It also matched a growing demand for live video transmission in the ambulance service. Focusing on growing its international presence within the emergency services, Bliksund and its owner, Monterro, saw great potential for joint solutions both in the Nordic and international market.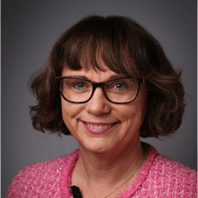 With Incendium's expertise within real-time video streaming and the matching company cultures, the companies complement each other very well. We are constantly working on further development of our solutions and the use of video transmission in the emergency services is in demand. By integrating the solutions, we can offer future-proof solutions that will give the emergency services an even better and easier workday. At the same time, this will also give us a stronger position internationally.

Janne T. Morstøl, CEO at Bliksund
Positioned in an international market
Like Bliksund, Incendium has for many years delivered solutions to the emergency & healthcare services and has extensive experience in delivering and operating mission critical solutions. The solutions are delivered to customers in Norway, Denmark, Sweden, Iceland, Canada and Benelux. The customer list includes, among others, fire and rescue dispatch centers and emergency dispatch centers in Norway as well as Greater Copenhagen Fire Brigade, Danish police and civil defense.
Bliksund's electronic patient record, EWA, has integrated Incendium's video solution. This provides support for better decision-making and enables ambulance personnel to confer with a doctor who can see video of the patient in the ambulance, seeing vital parameters and other measurements in real time. As both companies have experience from other emergency services, they are also looking into how Incendium's solutions can be integrated into fire and other services.
During this collaboration, we have seen how the solutions fit together and cover a growing need for video solutions. Like Bliksund, our solutions are developed in close dialogue and cooperation with the users to ensure ease of use in operational use. Becoming part of Bliksund fits well with our focus and culture, and we look forward to further developing innovative solutions for the emergency services and being able to work even more internationally together,

says Thomas Baun, CEO at Incendium.
The Swedish investment company Monterro specializes in Nordic software companies and acquired Bliksund in February 2021. With focus on international expansion and further development of the product portfolio on Bliksund's digital platform, they see great potential in a joint solution from Incendium and Bliksund.
This is a milestone for Bliksund, and it supports their growth strategy very well. This acquisition is an important step in further developing cutting-edge solutions in a growing market, and preparing the company for further international expansion,
says Thomas Bill, Managing Director and Co-founder at Monterro.
Since Monterro's entry into Bliksund, the Grimstad-based company has set up offices in Oslo and Lund in Sweden, in addition to opening its own development office in Vietnam. With Incendium on board, they now also have nine new employees and offices in Thisted, Roskilde and Aalborg. The completion of the acquisition is dependent on Danish FDI approval.
– Our mission is to help those who help. An important part of Bliksund's DNA and culture is the proximity to users and a focus on user-friendly solutions. In addition to getting Incendium's solutions on board, we also get a group of highly competent employees who are passionate about the same things as us. We are very much looking forward to being able to work even more closely together, says Janne T. Morstøl, CEO at Bliksund.