Monaco Formula 1 Grand Prix and live streaming
During the Formula 1 Grand Prix in Monaco, safety is the highest priority and Monaco's fire department and police must be able to keep track of all their units while controlling the crowd. An important capacity for Public Safety is the live stream that Bliksund provides via IncidentShare. This gives the police and fire brigade a quick overview of any situation that requires a fast intervention.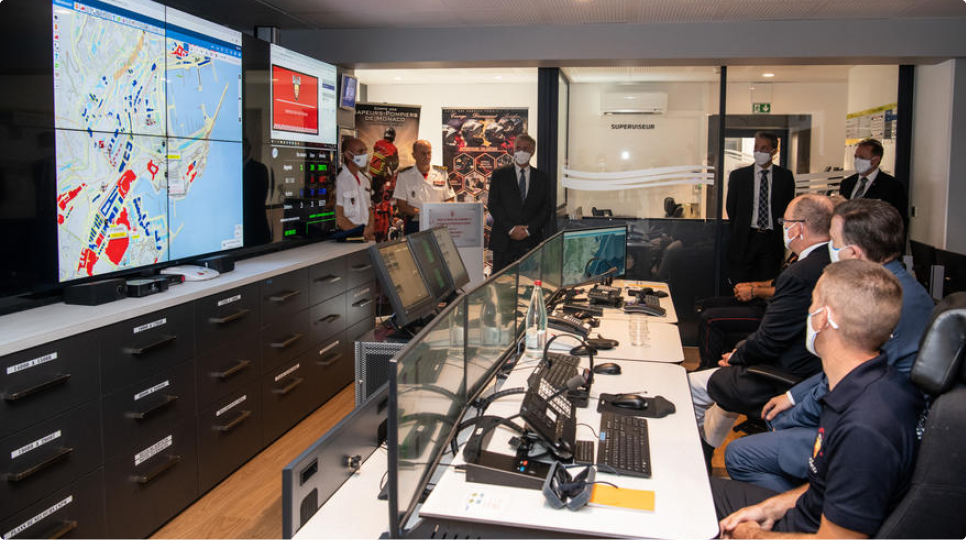 Photo credit: Corps des Sapeurs-Pompiers de Monaco (The IncidentShare solution is shown on the tv screen to the far right).
The backbone of Monacos preparedness
Le Centre de Gestion des Evènements et de Conduite des Opérations de Secours (CGECOS), is an Emergency Operation Centre designed to be set up quickly for a major incident, such as a weather disaster or catastrophic emergency. Whether at the county or state level, EOC facilities have been funded and maintained at the highest levels. From here they can follow any type of incident from the IncidentShare platform.
The Emergency Operations Centre (EOC) was opened, by Prince Albert 2. of Monaco and live streaming capabilities are operated by the fire department through the IncidentShare solution.
You can add English subtitles by clicking the subtitle icon.
The Grand Prix constitutes a challenging security task
The Grand Prix in Monaco constitutes a challenging security task for the Monegasque Public Safety agencies in terms of gathering relevant incident data and assimilating live feeds into one single application at their various command centres. During the Grand Prix, the firefighters' Corps des Sapeurs-Pompiers de Monaco and the police (Sûreté Publique) respond to incidents, ranging from road accidents to fuel and chemical spills to fires, and on top of this, they need to pay attention to the approximately 200,000 Formula 1 spectators.
Therefore, the authorities are facing an increasingly complex security task, complicated by the infrastructure of Monaco. Due to the complex security task, Corps des Sapeurs-Pompiers de Monaco and the police, Sûreté Publique wanted to be able to quickly observe the sensitive areas around the circuit in order to limit any risk. And as a result, Corps des Sapeurs-Pompiers de Monaco contacted Bliksund to support the Monegasque authorities with a secure streaming solution. Bliksund's solution formed a common platform, meaning that firefighters and the police are able to maintain full situational awareness across the Grand Prix with the camera feed from the drone in the sky. Today this solution has been operative 24/7 for the past three years.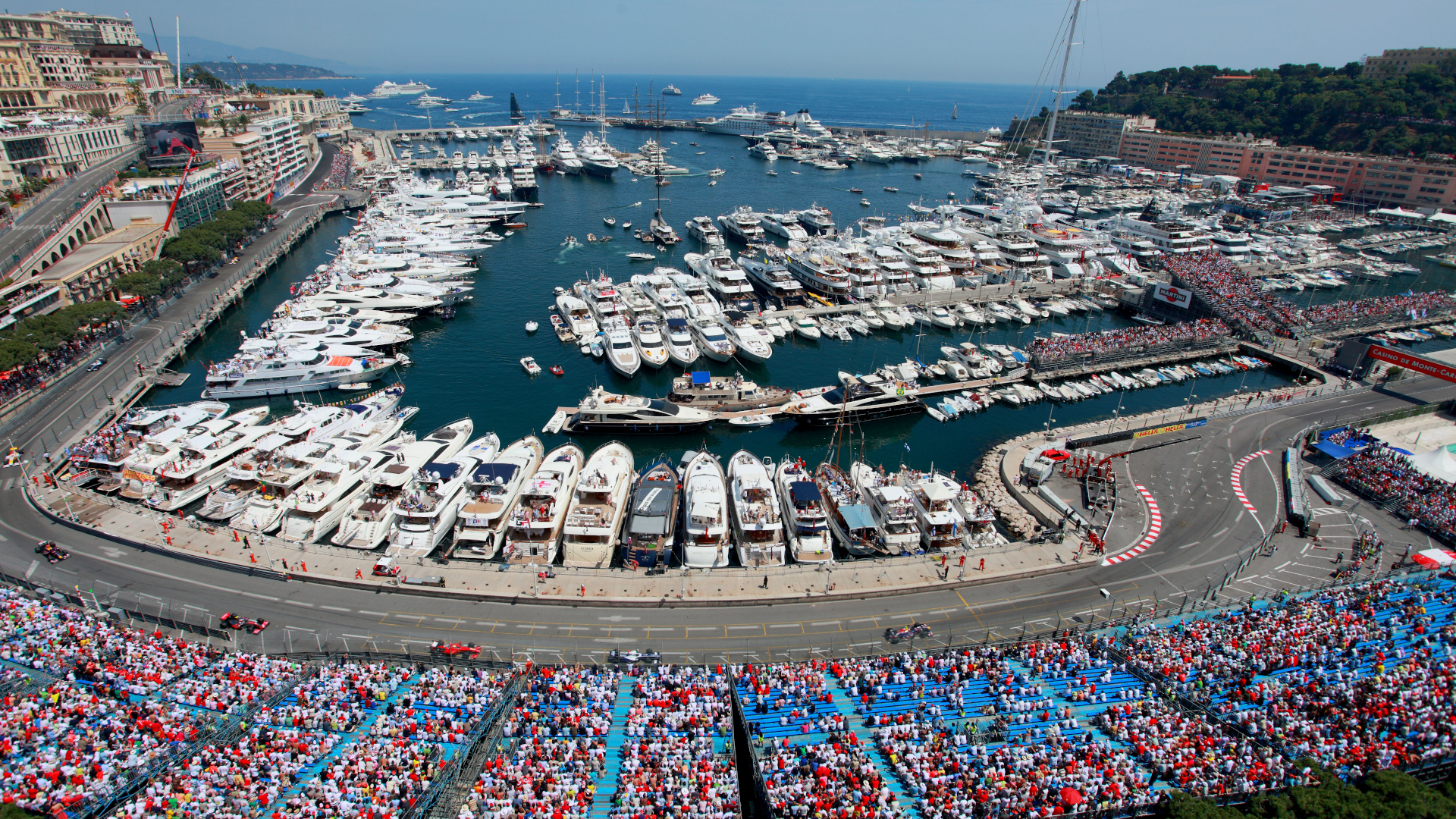 Corps des Sapeurs-Pompiers de Monaco

Drone streaming through 5G to the IncidentShare software

Monaco Fire department fights fires and solves all kinds of rescue missions in Monaco. In addition, the firefighters in Monaco also provide assistance to neighbouring French municipalities (Cap d'Ail, Beausoleil and part of Roquebrune Cap Martin) on the basis of bilateral agreements.

www.pompiers.gouv.mc

Sûreté Publique

Drone streaming through 5G to the IncidentShare software

Monaco police aim to ensure the maintenance of public order through the prevention, investigation and prosecution of crime as well as conflict management.

www.police.gouv.mc