Bliksund on Deloitte's Technology Fast 50 list - among Norway's 50 fastest growing technology companies in 2023
Every year, Deloitte assesses various companies that have experienced substantial growth due to technological advancements and innovation. This year, Bliksund takes pride in being included in the esteemed list of nominees.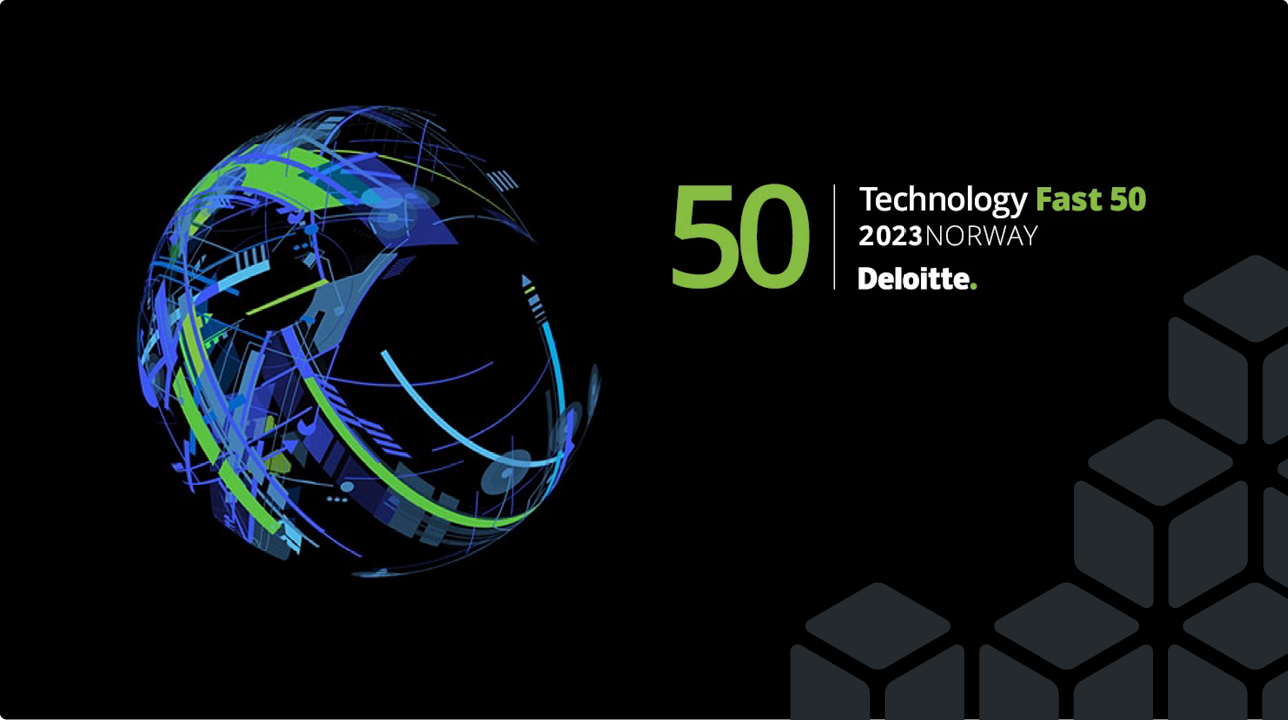 For the twentieth consecutive year, Deloitte unveils its prestigious list of Norway's 50 fastest-growing technology companies, recognised for their substantial revenue generation and remarkable growth. The shared trait among all eligible nominees is their capability to either innovate in technology development or creatively apply existing solutions.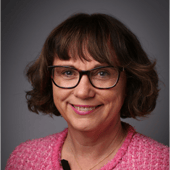 "Deloitte Technology Fast 50 acknowledges companies that have consistently grown and built enduring businesses. It is a tremendous honour for us to be nominated on this list. Since the inception of our company, we have worked diligently to bring our vision to life, generate employment, and contribute to Norway's export strategy in innovative health technology. This recognition holds significant meaning for us", says Janne T. Morstøl, CEO in Bliksund
The companies nominated for this year's Fast 50 list are posted here.