Bliksund engages Dr Leon Roberts as UK Medical Advisor
After having qualified on a national framework agreement for the NHS, Bliksund marks its next major step in its UK market entry by engaging Dr Leon Roberts as UK Medical Advisor. As of July 2023, Dr Leon Roberts becomes part of the Bliksund team and will bring valuable hands-on medical experience and knowledge, supporting Bliksund's UK expansion.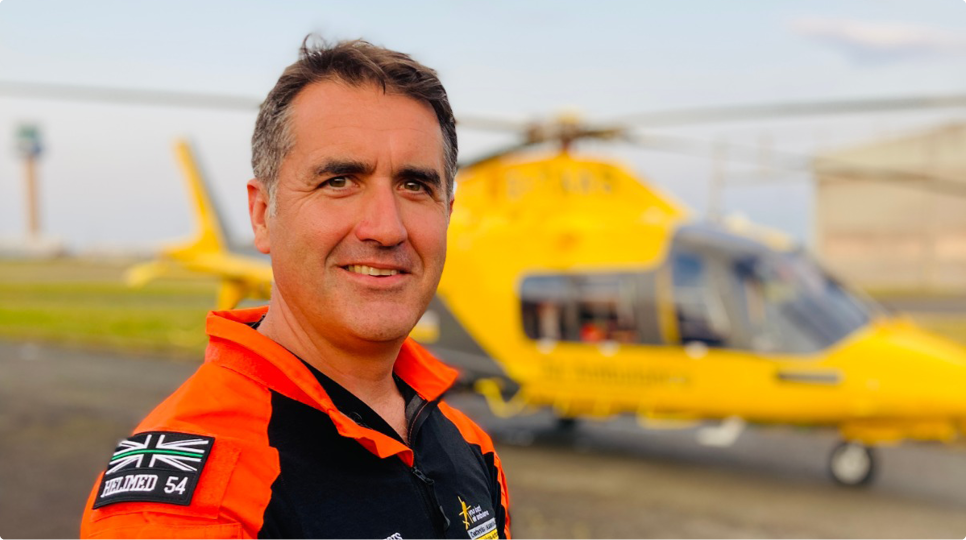 Bliksund today announces the appointment of Dr Leon Roberts as UK Medical Advisor. Dr Roberts comes from the role as the Executive Medical Director of East Midlands Ambulance Service where he had worked as a member of the Executive Team and Trust Board for four years. During the COVID-19 pandemic, he provided clinical leadership to the 3500+ frontline ambulance workforce. In his role at Bliksund, Dr Roberts will be responsible for providing medical expertise and guidance related to the UK, based on his knowledge and experience from the ambulance, HEMS and military medicine field.
Dr Roberts comes with a solid record of accomplishments from both the civilian emergency services, as well as the military. Graduating from Leeds School of Medicine in the year of 2000, he initially worked as a Medical Officer and then Senior Medical Officer in the British Army for 20 years. With a background clinical qualification in General Practice and Pre-Hospital Care, Leon has worked in medical roles in the UK and on deployed military operations and training in Kosovo, Canada, Belize, Sierra Leone, Kenya, Iraq, Afghanistan, and Uganda.
After retiring from the Army, Leon continued his work as an Air Ambulance Critical Care doctor and Clinical Supervisor in addition to his role as a General Practitioner in the NHS. He is also a member of a charity of doctors and paramedics who volunteer to respond to emergencies in his own time. In 2010 he was awarded an MBE in the Queen's Birthday Honors List for his military and volunteer work.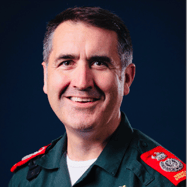 "I am thrilled to join the Bliksund team. The solutions have impressed me and what they have accomplished so far is nothing but amazing. The knowledge and field experience in the team, the culture, and the fact that Bliksund is the national provider of ePCR solutions to emergency services in Norway convinced me. I strongly believe that Bliksund has great potential on the UK market, and I am excited to be part of this journey," says Dr Leon Roberts
.
Bliksund recently qualified on the national framework agreement covering all the UK's NHS Ambulance Service Trusts and is ready to bring its vast experience and innovative digital ambulance record solution to its first UK customers. Bliksund's CEO, Janne T. Morstøl, says the response has been overwhelming so far and says the timing for bringing Dr Roberts to the team is right.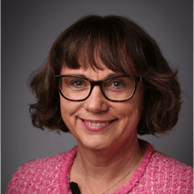 "The engagement of Leon as our UK Medical Advisor marks an important milestone in our UK expansion. The mission and work processes for emergency medical services are fundamentally similar globally. Our digital tools enhance patient safety and streamline the workday for emergency service professionals. An important part of Bliksund's DNA is the unique combination of deep field expertise combined with strong technical competence. Leon's outstanding record of accomplishment speaks for itself. His profound expertise in the local market, combined with extensive field experience in emergency and military services, makes him an invaluable asset to our team", says Janne T. Morstøl, CEO of Bliksund AS.