Stream live RTMPS video from your GoPro
The recent launch of the wearable camera -the GoPro Hero7 Black includes a major streaming feature update. Due to requests from many customers around the world the Hero7 Black, Hero 8 and Hero 9, now includes a custom RTMPS live streaming feature which supports Bliksunds secure live streaming platform called IncidentShare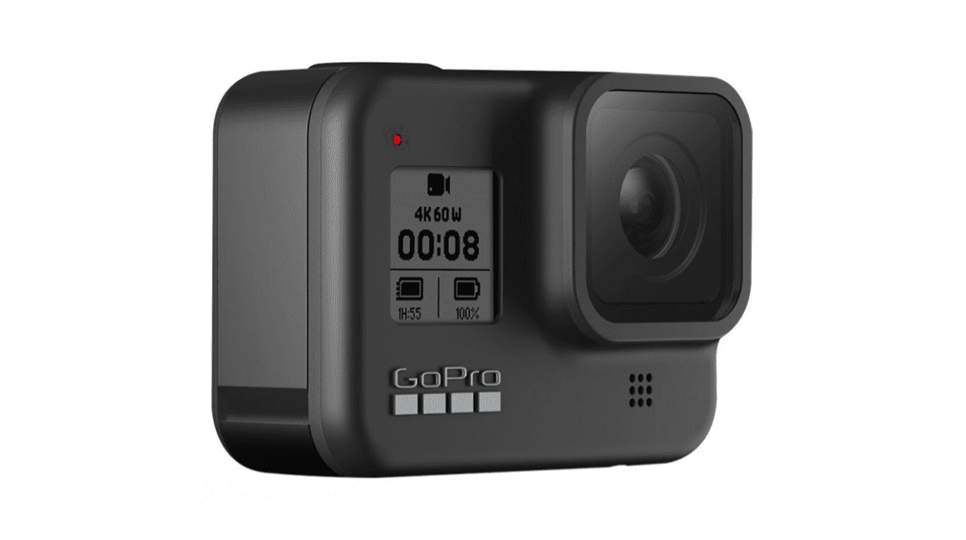 This means that the GoPro Hero now will let you live stream directly to our secure streaming site called incidentshare™.com as well as other services that works with an RTMPS URL.
It requires a Wi-Fi network in order to work but you can easily use the Stream Pack™ mini to create a secure personal hotspot and through that, the GoPro can stream at 480p or 720p.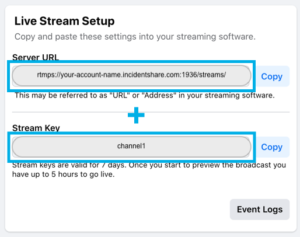 GO live with your GoPro in 3 minutes
If you already own a GoPro HERO7 camera and want to test how the live stream works to a secure backchannel all you need to do is to follow this simple guide:
Create an account – you'll get a 30-day free trial period
Connect to a Wi-Fi network or your personal hotspot. Your camera must be connected to a Wi-Fi network or a personal hotspot in order to stream live video to the IncidentShare portal.
Go to your "Getting Started" page on your IncidentShare site – You need to type the rtmp string in one minute so hang on to the information.
Open the GoPro app and select Live from preview mode.
Tap the Facebook icon to change your platform and select Other.
Tap Set Up Live and enter or paste your IncidentShare RTMP URL in the required field.
Choose your preferred resolution (480 or 720).
Choose your save settings (you can save a high-res version of your stream to your SD card).
Tap Go Live or press the Shutter button to start streaming.
Switch over to the IncidentShare app or website to see your and check your stream.
TIP: If you leave the resolution at 720p, GoPro will adjust it to a lower resolution automatically if the signal strength weakens.
PRO TIP: The IncidentShare live streaming platforms enables a persistent key which allows you to use the same RTMP URL each time you stream.