Bliksund wins national tender to deliver video solutions to Fire and Rescue Services
Bliksund and our newly acquired company, Incendium, have just won the national tender for procurement of video solutions to all the Emergency Dispatch Centers for Fire and Rescue Services (NKS110) in Norway.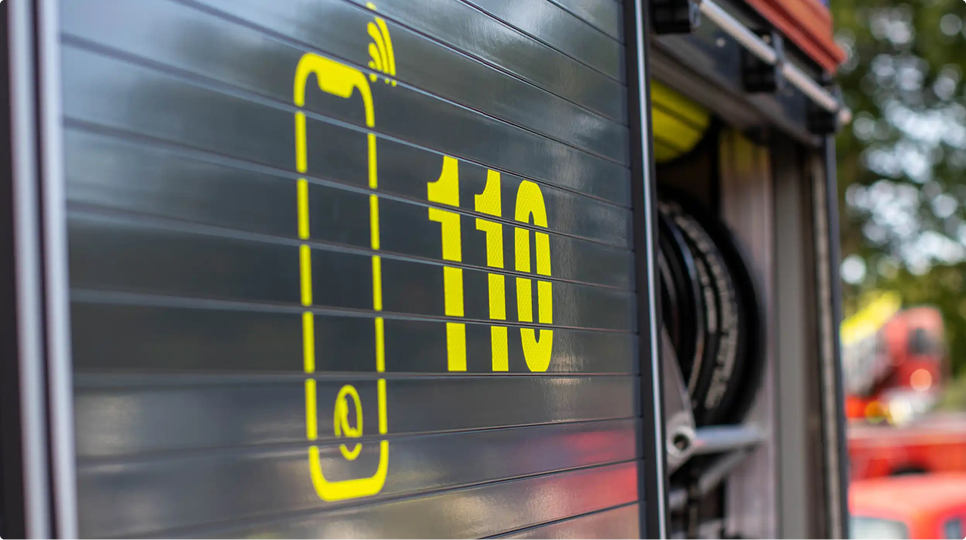 The emergency call centers, and the fire service need to be able to receive video from callers and have the option of streaming video from their own devices to the 110 centers. With Bliksund's video solution, operators and incident commanders in all Norwegian fire services have access to video and can ensure better situational awareness and understanding as well as being able to manage resources better. Video can also be shared both internally in the emergency call center in addition to authorities and external recipients.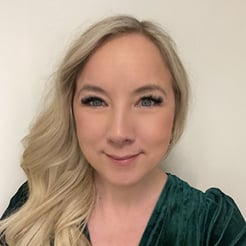 We are proud to be awarded this national contract. This shows that our investment in video technology is the right way to go both locally and internationally. By using video, they will be able to ensure shared understanding of the situation at hand and provide even better decision-making support for the emergency services in the future. Now all fire services in Norway will get video as a tool in their everyday work.

Irene Dybdahl, Nordic Sales Director at Bliksund
The solution is called IncidentShare and gives the operators at the emergency dispatch centers the opportunity to receive video from callers. By getting access to the caller's phone, the operator can use the caller's camera to get an overview of an incident or a situation. The dispatch centers can also receive video from cameras on fire engines, bodycams, drones and other devices that can be fitted with a camera. The Emergency Dispatch Centers can also forward incoming video streams to the fire service and other emergency services. The IncidentShare video solution is to be integrated with a new assignment management tool (OHV) for all the Emergency Dispatch Centers in Norway.
Bliksund and Incendium have built a position as leading suppliers to the emergency services and know the industry well. We are confident in our choice of solution. When a fire occurs, you need immediate situational awareness to resolve the situation as best possible. Now the Emergency Dispatch Centers, and the fire services will get a solution that provides live video from callers as well as the ability to stream live video from their own video sources. It will also be easier to manage resources and ensure that the correct crew is dispatched. This gives everyone access to a solid platform for the future, and we can provide an even better service to the citizens, says Trond Brenden at NKS110
lncidentShare is today already used by many Norwegian Emergency Dispatch Centers. The solution is also used in Emergency Rooms and Medical Dispatch Centers. In Denmark, the solution is also used by many fire services, including The Capital's Emergency Services in Copenhagen, which has used live stream via IncidentShare the last decade. This national agreement lays the framework for a national cooperation for the Emergency Dispatch Centers and fire services across Norway.
We are grateful that NKS110 sees the value in our software and puts their trust in us. Through hard work and experience from cooperating with emergency services in Norway and Denmark over the years, we have developed a robust and future-oriented solution together with those who use it daily. We look forward to further cooperation, says Thomas Baun, former CEO at Incendium.