Bliksund expands into the Danish market – partners up with Systematic
To strengthen our further expansion in the Nordic region, Bliksund enters a partnership with Danish Systematic. Systematic is Denmark's leading supplier of solutions to the healthcare sector. Together, Bliksund and Systematic now want to take on the Danish and international market.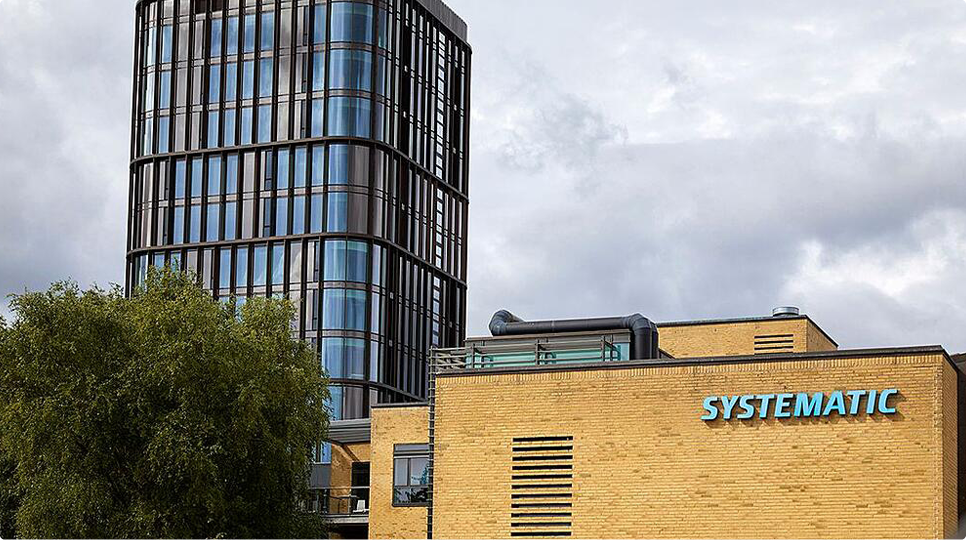 Danish ambulances and emergency doctor's vehicles need a new patient record system. To respond to this need, Bliksund has partnered up with the Danish software company Systematic. Systematic delivers the electronic patient record system Columna CIS, which is currently used in three western Danish regions. In addition, they deliver solutions for home nursing in the municipalities. With its leading ambulance record system, Bliksund EWA (Emergency Worker Assistant), the companies complement each other, and will together stand strong when five Danish regions go out for a national tender for a new digital ambulance record system.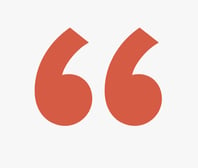 Systematic and Bliksund have solutions which can ensure a coherent patient pathway. As a leading supplier of solutions to the Danish healthcare system, Systematic brings valuable knowledge, experience, and footprint in Denmark. The Nordic region is leading the way within eHealth. Systematic has already a solid international position, and together we have an ambition to bring our solutions out to emergency and healthcare workers internationally.

Janne T. Morstøl, CEO at Bliksund
A partnership with international potential
Despite the initial focus on the upcoming Danish national tender for a new, electronic ambulance record, Bliksund also sees great opportunities internationally. Systematic delivers health and defense solutions to several companies worldwide and both companies believe that their joint portfolio will strengthen their position within prehospital care both in Denmark and internationally.
After seeing Bliksund's EWA, we are convinced that the solution is the right one for the Danish ambulances, the air ambulance, the dispatch centers, and hospitals.Systematic, we strive to enable the complete continuum of care across the entire healthcare chain. We aspire to bring together hospitals, doctors, municipal care providers and citizens to form one patient pathway. With Bliksund EWA, we close the gap by also being able to support prehospital care,
says Henrik Jespersen, GSVP at Systematic.
Jespersen emphasizes the importance ofBliksund and Systematic having the same core values.
Bliksund EWA has been developed by paramedics, for paramedics. Systematic has adopted the same principle in the development of the EHR (Electronic Health Record) system for the Danish regions - in close collaboration with doctors and nurses. That is why both our solutions are recognized as very user-friendly. It'sbecause they are made in collaboration with the people who use them,
says Janne T. Morstøl, CEO at Bliksund.
Since Monterro became an investor in 2021, Bliksund has had a strong focus on internationalization and markets outside Norway. With the opening of an office in Sweden earlier this month, and a partnership with Systematic in Denmark, the Nordic initiative is now beginning to take shape.