Bliksund expands footprint in the UK - welcomes Curtis Young as Advanced Paramedic Advisor
As Bliksund continues to expand its presence in the UK, it has appointed Curtis Young as their new Advanced Paramedic Advisor. With extensive hands-on experience and in-depth medical knowledge gained from his service in the emergency services and the military, Mr. Young will play a pivotal role in the company's UK market expansion.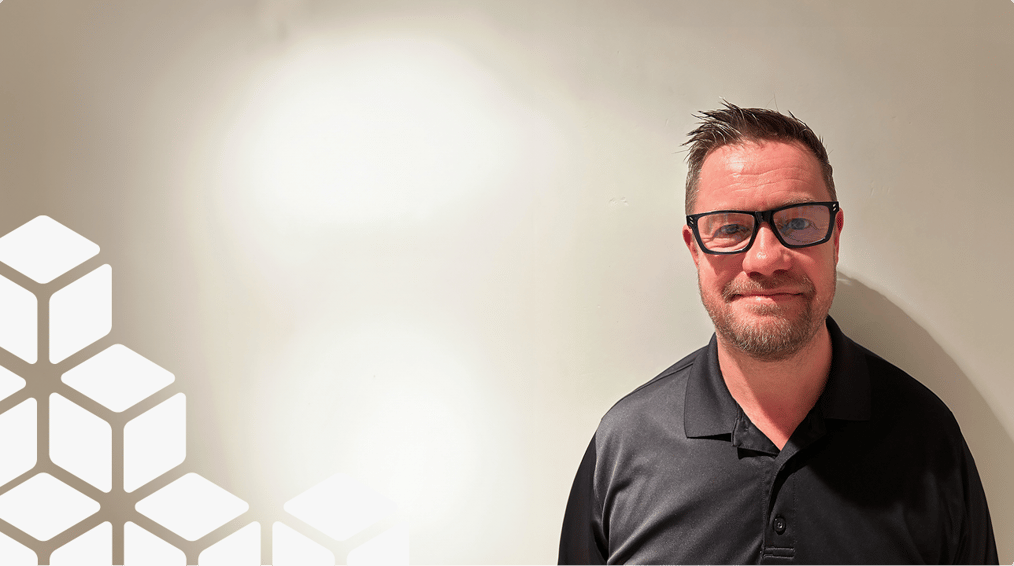 Bliksund is delighted to introduce Curtis Young as their new Advanced Paramedic Advisor for the UK market. Mr. Young brings over 35 years of experience in emergency care, gained from both his military and NHS service. He previously held the position of Specialist Paramedic and Emergency Care Practitioner, along with being an RCUK ALS instructor.
His extensive clinical experience and skills have been honed in diverse and challenging environments that demand a high level of medical expertise. Additionally, Mr. Young has valuable experience from his role as a Senior Clinical Support Specialist for emergency services and the military at ZOLL Medical Corporation.
"I firmly believe in Bliksund's potential in the UK market. Their remarkable progress and the position they've attained are impressive, and I'm excited to be a part of this journey", says Curtis Young.
Bliksund has recently achieved qualification on the national framework agreement that encompasses all the UK's NHS Ambulance Service Trusts. This achievement positions Bliksund to offer its extensive experience and innovative digital ambulance record solution to its initial customers in the UK. CEO Janne T. Morstøl expresses that the response has been exceptionally positive, and the addition of Curtis Young to the team is timely and well-aligned with the company's growth objectives.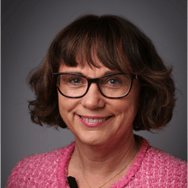 "Profound field expertise with robust technical competence is an essential element of Bliksund's DNA. Curtis's outstanding track record and extensive field experience, makes him an invaluable asset to our team and expansion on the UK market", says Janne T. Morstøl, CEO of Bliksund AS.