Now If can assess insurance claims via a video call
The insurance company If has just launched a video solution that makes it even easier for customers to have their claims processed.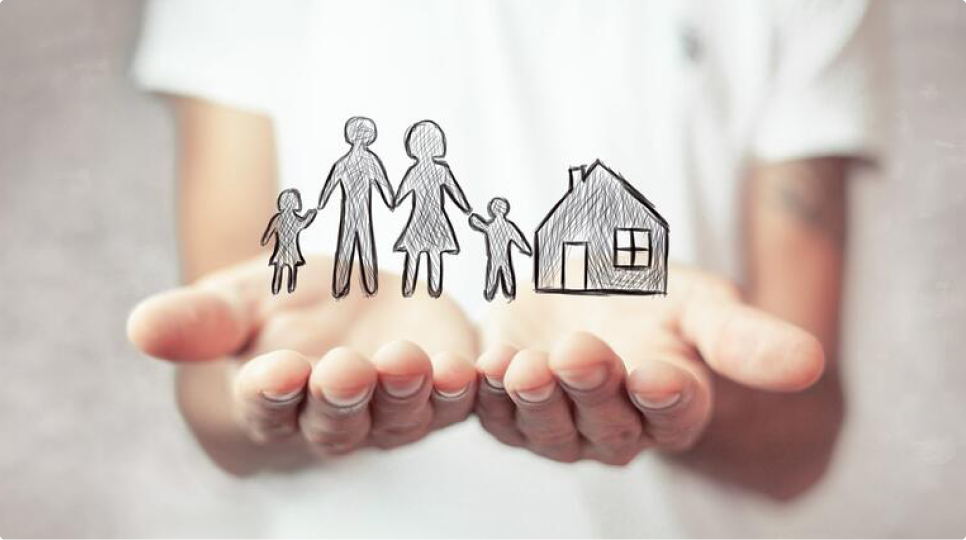 Customers of
If Insurance
no longer have to use their computers to send pictures of the damage they wish to report, and they don't have to worry about whether they are sending the right information. With a single click on a link in a text message, they can send live video of the damage while the claims handler is on the phone, and have the claim registered immediately.
Bliksund solution selected after test
The video solution is an SMS-to-Video system provided by the software company Bliksund AS. This particular solution was selected following a trial period during which If tried out several different video systems.
We tested video solutions from various vendors operating in the Nordic market. Bliksund was chosen because their solution is simple and intuitive to use for both customers and employees. We also experienced good co-operation during the testing process with Bliksund, who showed great understanding in adapting the video tool to the various business areas in which we use video,
explains Peter Kristensen, Business Developer at If and responsible for the Nordic agreement with Bliksund.
More efficient and accurate claim notification

Videolink provides a fast and accurate impression of the damage, which means the customer can often be given an immediate assessment of the coverage. This saves time for both the customer and the insurance company. In particular, the fast claims handling time is of great importance to the customer experience, and thereby helps to secure high customer satisfaction for If
Both our customers and our employees benefit from the live streaming. We are already offering our customers the possibility of using live streaming in situations where we used to ask them to send receipts and pictures by e-mail. For the customer, this means that they can quickly obtain clarification of any questions, and can usually get the case concluded in the first conversation. As one customer put it: It's so easy, just like FaceTime, only without me in the picture,
explains Camilla Maarslet, Team Leader, Structural Damage Claims, If.
Camilla Maarslet also sees good potential for using the video solution in several other work areas at If.
Nordic agreement with possibilities
If is the largest insurance company in the Nordic region, and following the successful launch in Denmark, the SMS-to-Video solution will be implemented in Norway, Sweden and Finland as well, when each country is ready for this.
We see great development potential for SMS-to-Video in this Nordic agreement with If. The solution can be used not only for surveying and assessing insurance claims, but also in many other areas, such as when signing up new customers, where, for example, the risk on a property needs to be assessed and the insurance premium calculated. With SMS-to-Video, we can see just as much as we can with the naked eye – and sometimes even more, thanks to the possibility of zooming in. We believe that more insurance companies will be using these options in the future – especially now, in the wake of Corona,
says Thomas Steen Vilhelmsen, Sales Manager at Bliksund AS.